Great photography is all about ideas. While most of us enjoy drooling over new cameras and admiring technical acumen, at the heart of our best photographs are ideas. Our ideas.
So, where do our ideas come from? Other photographers are a great source, not to copy, but to be inspired by and this is one of the reason's Peter Adams' book A Few of the Legends is such a great investment.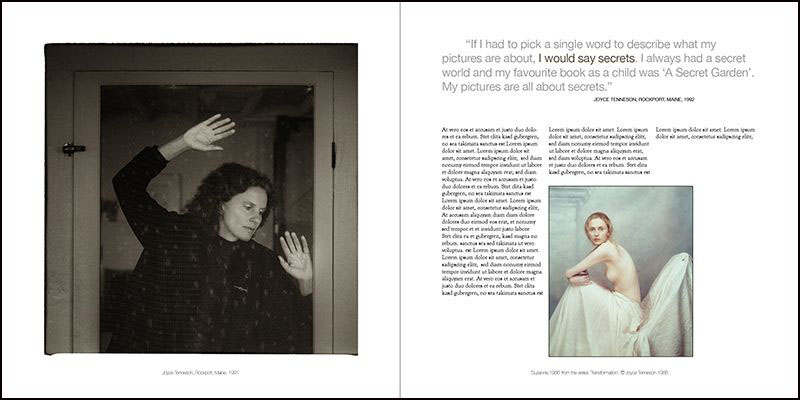 There are delightful interviews with around 300 photographers, both established and lesser known, and the book itself is 600+ pages. Each double page spread comprises a portrait of the photographer by Peter (if you're a portrait photographer, you MUST buy this book), an interview with the photographer and a photo by the photographer.
A few confessions. I'm particularly partial to the book and its interviews as Peter and I published around 40 of them in Better Photography magazine over the years. And for my sins, Peter asked me to write one of the introductions for his book (I think there are three or four introductions, but Peter never did things the normal way) and I even feature in the book as one of the interviewed photographers.
It's been a work in progress for over 30 years. I can remember when I was on the AIPP Board of Directors receiving an unforgettable promotional brochure, inviting us to sponsor Peter's project. And it worked – the AIPP loved the idea, as have many other supporters in the photography industry over the decades.
And finally, finally, the book is underway. Ken Duncan rang me up last week to say the book was actually at the printer and would I let everyone know. While a lot of photographers have already pre-purchased a copy or two, Peter and Ken are looking for a few more sales so they can fully cover the printing cost by the time the book is delivered in a couple of months.
Will you help? The $150 pre-publication offer (saving $40) is now on a Kickstarter website and you can see a contents list of all the photographers included in the book as well: http://kck.st/2Wwk4AX