Details

Category: Almost Weekly Photo
Wangdue Phodrang, Bhutan
Phase One XF 150MP, 240mm Schneider Krueznach, f5.6 @ 1/2500 second, ISO 125
Cropping and framing can be difficult decisions to make. On my last trip to Bhutan with David Oliver and an intrepid band of photographers, I set myself a new task: to shoot with black and white in mind. Obviously with a digital camera, my captures are in colour, but it's an easy matter to convert to black and white during processing.
This photo had very little colour in it to start with, so it was a natural to convert to monochrome. The strong rim lighting on the distant dzong (temple) and the houses at its feet was made for a telephoto lens and I love the hint of a road coming in from the bottom left corner.
On the one hand, I think it's quite a simple composition. Essentially there are two lines: a middle diagonal which starts with the road and runs up the hill to the houses top right; the second is the line that leads from left to the centre where the dzong sits. I like the lines, but I'm unsure where to crop - or if I leave it as it is?
I know there's a photo in there, but I'm not sure if I should keep the road in: would the photo be stronger if cropped from the bottom because the road is a distraction? Or perhaps the buildings and trees on the top right are distracting, complicating the otherwise solitary strength of the dzong? Should I crop them out, but if I do, is the dzong too close to the edge of the frame? Or do I just crop some of them out? Or optionally, I have also shot this with a much wider lens - do I process that and include more of the road on the left and the village on the right?
I haven't made up my mind yet, but the current framing is in one of the three photo books on Bhutan that I'm designing up, primarily for myself. The books all laid out, but I hear that Momento Pro has been pretty busy recently, so I'm happily sitting on it for a little longer until I'm completely happy.
And making decisions like these is what I love about the process of photography. So much can happen after the initial capture, if you'll just give it time. #ilovepostproduction
Details

Category: Almost Weekly Photo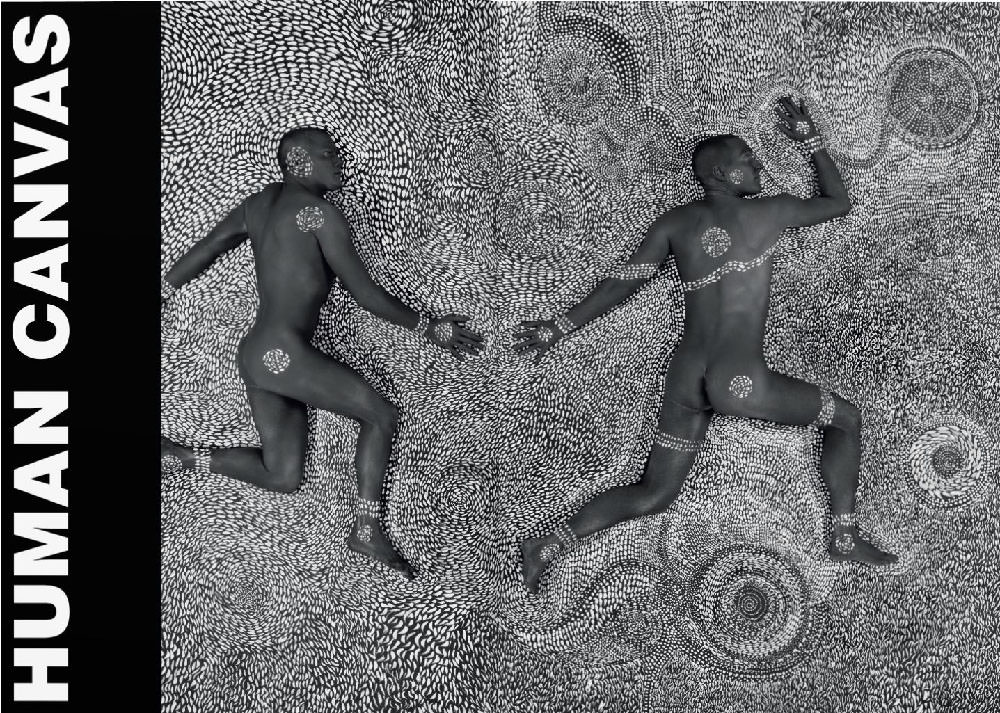 Art Wolfe is one of the world's best known wildlife photographers, yet in many ways he's a frustrated artist using a camera. It was really insightful talking to him about his recent book project, Human Canvas, where Art became both photographer and painter. It was also interesting to learn how he views post-production techniques in his field.
"In our human history, whenever there has been a change in art, people have criticised it. Back in the 1830s, artists criticised photography and said it would change painting forever – which it never did. When colour photography arrived, people said it was the end of B&W as we knew it, but we know this is not true. So historically, I can understand the hysterical reaction when digital photography arrived, and I believe this was evident even when Migrations was published. People were crying foul that digital techniques would end pure photography forever – and it never did!
"I embraced the technology that was available to me and I took the art of the camera to its limits. This was not a moral issue. It was just that in the beginning, we were naive." 
And to be fair to Art, he explained his approach in the introduction to Migrations, calling his work digital illustrations, but as photography friend Tom Mangelsen pointed out, no one reads introductions! Art discovered that if he changed the photos too much, he could lose the core of his audience who wanted to believe that what was depicted in a photograph actually existed.
"That was over 25 years ago and I think things have changed somewhat. As long as people know you're altering an image, they are okay with it. They can still choose to love it or hate it, but if they understand that the clouds have been replaced because that's your artistic vision, how can they complain? 
"The crux of the matter is that when people fall in love with a photograph, only to realise later on that it isn't a real image and there was no explanation, they feel uncomfortable."
Art also explains how he sets up his projects and works with publishers to produce a huge volume of work every year. There's heaps of ideas and inspiration to be found in the current issue - so go on, take a chance and subscribe!
Details

Category: Almost Weekly Photo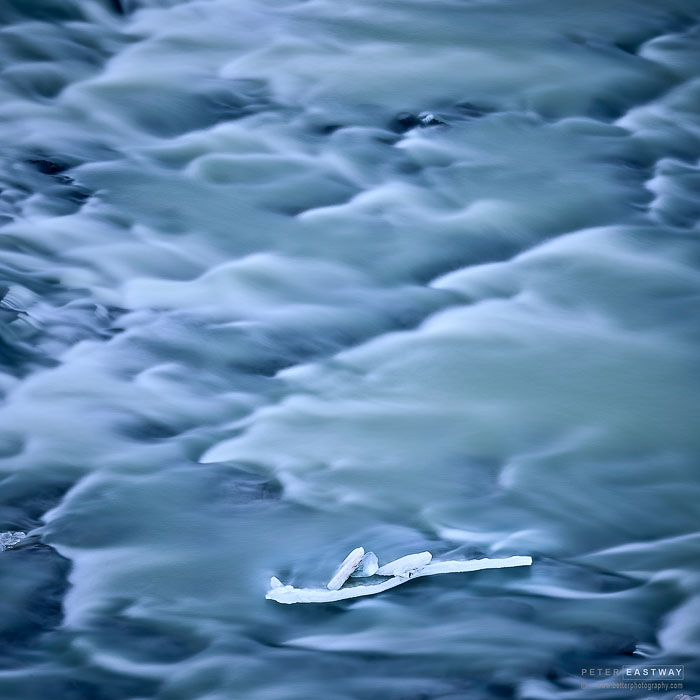 Gullfoss, Iceland - shot on my 2019 Better Moments workshop.
Phase One XF 150MP, 240mm Schneider-Kreuznach, f11 @ 1/8 second, ISO 50
Interested in knowing a little more about two cold places, or is it cold enough where you are already (it certainly is in Sydney just now)? And who knows when we're going to be able to travel again freely - but we will certainly be travelling again!
I have two webinars coming up and you're invited.
The first is this Sunday 7 June at 7.00 pm AEST (Sydney) - which is 12.00 pm MET (Middle European Time) - and it is being hosted by Better Moments. I work with Christian Norgaard who has a photo travel company with a great name, but we are not related. We're going to talk about photographing Iceland! We may have a workshop in Iceland later this year (the end of September), or it could be postponed until next year - who knows! But the webinar is on for sure. And you don't have to come to Iceland with us to find the webinar interesting (but you'd be most welcome)!
You can see what we have planned and book a place here: https://www.better-moments.com/free-webinars/
The second webinar is with Phase One. I've been asked to talk about taking medium format equipment to the polar regions - how to get it there, how to use it, the tricks to watch out for. And I'll be showing a series of images taken on my recent voyages to Antarctica as well. It will be on at 4.30 pm on Thursday 11 June.
You can see what is planned and book a place here: https://go.phaseone.com/P1-EN-2020-05-26-Peter-Eastway-webinar-v2_01Signupforwebinar.html
It seems that webinars are going to become a lot more common in the future, so why not join us and see what it's all about!