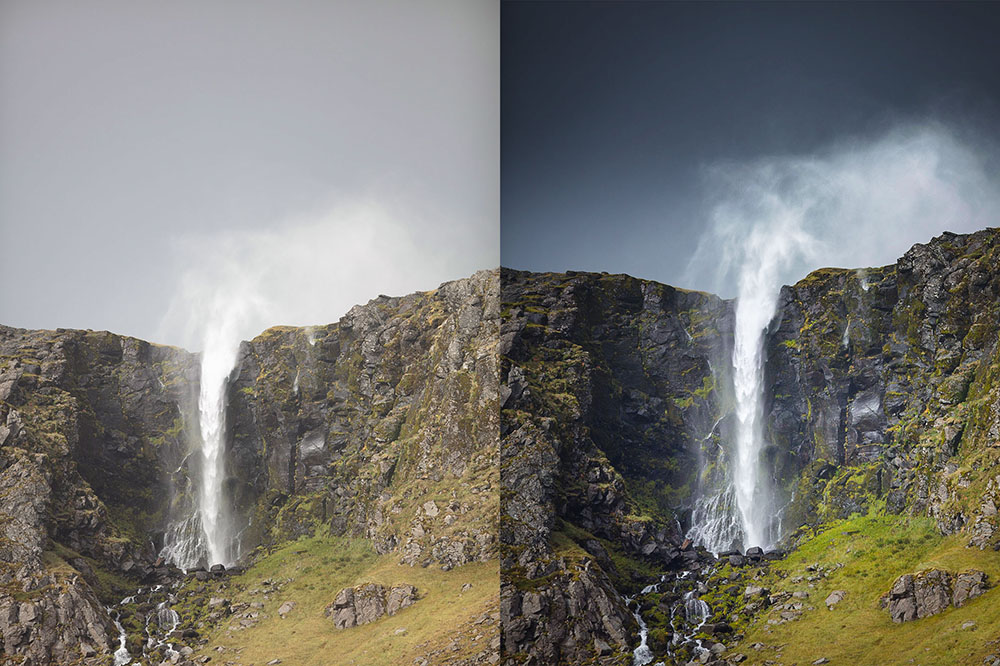 Regular followers of Better Photography will know that I'm a huge believer in post-production. Whether you're using Photoshop, Lightroom, Capture One or a host of new image editing programs, to get the best out of your capture you invariably need to edit it. How much you edit is up to you, but some editing is, in my opinion, mandatory.
What I love most about editing is being able to selectively adjust the image - to lighten or darken separate parts of the image on their own. And the good news for many of us is that we no longer have to go into Photoshop to do this. Lightroom, for example, has its adjustment brushes and gradients which give you wonderful control over the interpretation of your photographs.
I've been working with Adobe Lightroom, producing a series of tutorials that allow you to open my images and work alongside me as I edit them, step-by-step. Next time you open Lightroom on your phone, tablet or computer (the new Lightroom, not Lightroom Classic), go to the home page and you'll find a bunch of Guided Tutorials from photographers around the world. Click on one and then follow along, seeing how they use Lightroom to process their files.
What a great idea, Adobe!
And after you've mastered all of these adjustments, don't forget my Lightroom Atelier series of videos on my philosophical approach to using Lightroom. You can see details at https://www.betterphotographyeducation.com/lightroom-atelier/about-the-la