I make a perhaps incorrect assumption that most readers know of my involvement with the International Landscape Photographer of the Year Awards. It's something David Evans and I have been doing together for the last seven years and we've recently announced the results for 2020.
Rather than just offering a bunch of prizes (which we do as well), the main objective is to get one (or more) of your entries into the top 101 landscape photos for the year and be published in a book! We had 3,881 entries this year, so the top 101 is a small percentage, but it does allow the judges to select a wide variety of different landscapes types and I think that this is part of the Award's appeal and success.
You can view the top 101 landscape photographs and the winners on the ILPOTY website in a wonderful flip-book format - www.internationallandscapephotographer.com. And you can download the flipbook as a PDF as well.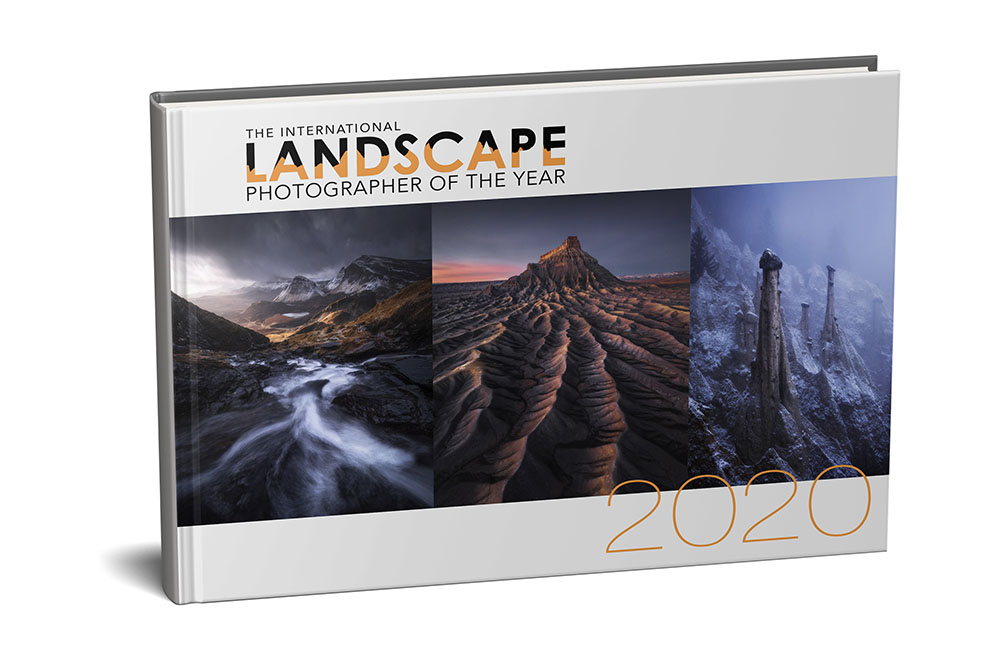 However, the best option is the paper version (hard copy) and it is now available for ordering from our partner, Momento Pro. Momento is Australia's leading on-demand printer and the books they print are simply beautiful!
While the PDF when downloaded is pretty good, the hard copy printed version is what landscape photography is all about. Lovingly printed and bound, it's both an inspirational reference and a source of genuine enjoyment.
If you'd like to order the book, please choose one of the following options:
For delivery to AUSTRALIAN addresses
Momento Pro will print and deliver your book to you. You can order directly from their website with this link: www.momento.com.au/ilpoty2020
The price is AUS $79 for the A4 version, $149 for the A3 (Grand) version, plus postage.
If you order before midnight, Monday 7 December 2020, Momento says they will be able to get the book to you in time for Christmas. However, you can order at any time, of course!
For delivery to addresses OUTSIDE Australia
Momento Pro doesn't deliver outside Australia, but they will deliver to ILPOTY's offices and we will then forward the book to you. It will take a little longer, but we'll get the book to you! To order, you need to visit our ILPOTY website https://www.internationallandscapephotographer.com/books
Prices including handling and postage are AUS $145 to New Zealand and AUS $165 to the rest of the world. However, we can't promise to get the book to you before Christmas, sorry!
We hope everyone enjoys this wonderful celebration of contemporary landscape photography. And don't forget, you can order a copy of every ILPOTY Award since we began in 2014 - it makes a fantastic library of world-leading landscape photography.