"Have a close look at what is popular and ask yourself, are these the leaders and are they at the cutting edge of creativity? Undoubtedly the answer is no."
As usual, Len Metcalf is challenging us to think a little harder, but we probably all agree with his proposition when we think of how a pink sunset out 'likes' a high quality black and white. I know my 'best photos' rarely do as well as ones with warm colours and fluffy clouds!
Continues Len, "So here is my warning: if you choose to pander to the popular, it will lead you down a path of mediocrity. I maintain that to produce your best work, you should care little of what others think about it. There are exceptions, of course, but generally I have learnt little by following what others have to say about my own work. I find it is much better to pursue your art for your own interests and fun.
"My first exploration of the 'popular' was in 1999 when I put all of my better photographs onto a series of dummy postcards and circulated them around friends, acquaintances, work colleagues and students. I asked each of them to select six that they would buy. Being the budding businessman, I thought there would be no harm in finding out which ones were more likely to sell and apparently it is a good strategy when writing up a business plan.
"My absolute favourite photograph at that time came virtually last. No one loved it as much as I did. Eventually
someone did, but basically no one understood the subtle delights that grabbed my attention and joy.
"The photographs that were the most loved in my survey seemed to lack something. They were bold and simple. They told clear stories. Were they masterpieces? Honestly no, they were not. Yet they sold well when I put them up in my gallery. They had plenty of mass appeal.
"Next was to try and create some more of this popular art to sell. I had figured out the key to a successful photograph and went in pursuit of it. I failed. The quality of my work dropped significantly during this pursuit of the mediocre. I say mediocre because that is really what it was. It was work that appealed to everyone, the masses and definitely nowhere near being unique, creative, or cutting edge."
Len explains what he found out and continues with some clear advice for avoiding mediocrity. Read all about it with your subscription to Better Photography magazine - visit www.betterphotographyeducation.com.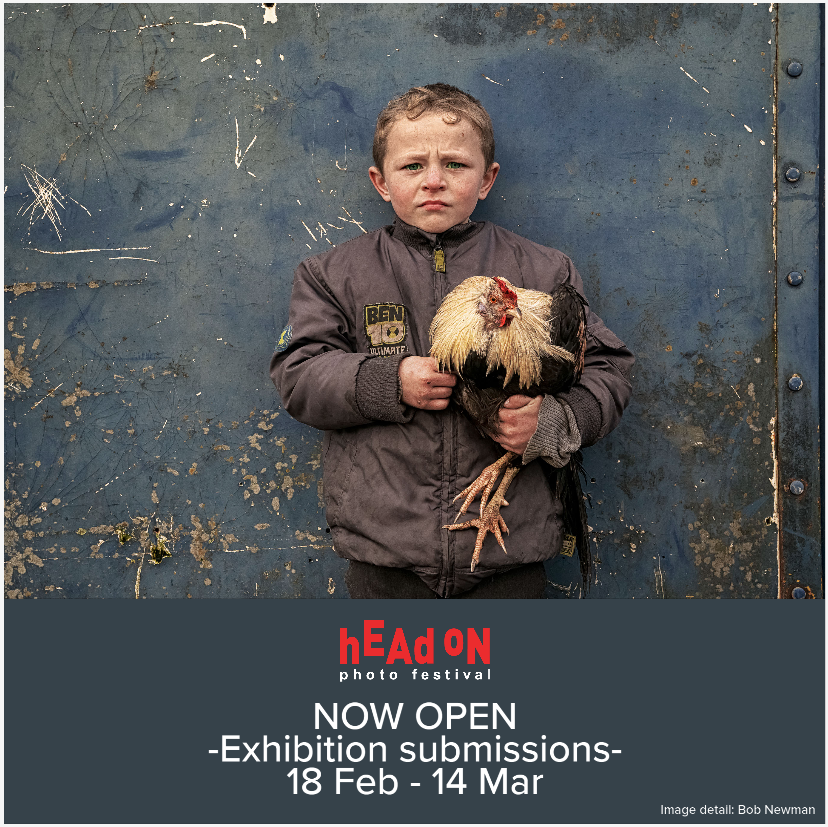 Submissions are now open for Head On Photo Festival 2021! Exhibit in Australia's leading international photography event.
This year, we are pleased to offer select artists in our Featured program a fully funded exhibition and artist fees.
We are looking for diverse and engaging work across still photography, multi-media and video art.
Submissions are open internationally. Read more and submit at https://www.headon.com.au/submissions