A guest blog from Better Photography contributor, Nick Melidonis!
We've all experienced this; driving or hiking through a stunning landscape we stop at a great scenic lookout, cityscape or gorge, eager to capture the grandeur of what we see. We start to look at the RAW files of what we've captured on our return and find them uninteresting and boring. All the elements that excited us at the time of capture seem to be there, but not the feeling. Why?
When we look at a landscape, our eyes scan through it and selectively focus on the elements that we find interesting. Our original visual scan encompasses a massive amount of detail, but our eyes and brains tend to filter just the essential details. Unfortunately, our lenses and sensors capture the lot, in infinite detail.
So, what can we do about it? With landscape photography, time is one of the most precious investments you can make in ensuring you get that landscape image with impact.
When you arrive in a place you've never visited before, put in the time exploring the areas around your chosen scene — drive or hike to different locations and try different vantage points. Take time to see them through your eyepiece while 'shutting out the rest of the world'.
Check your mobile apps (or a compass) to find where the sun will rise and set, and imagine how the place would look in different kinds of light. A technique I often use is to do some pre-preparation before I get to the location using Google Earth Pro. It is an amazing application to see aerial images. It can let you put yourself on the ground and look at the shadows and light at different times of the day. This can be crucial if you only have limited time to visit a location and you have to ensure what you are pre-visualising has the light and shadow you need to give the image the power and 3D quality you want.
Nick Melidonis has been writing for Better Photography magazine for as long as the editor can remember! Check out his articles in the magazine - and check out his website as well for workshops, photo tours and more - https://www.nickmelidonis.com/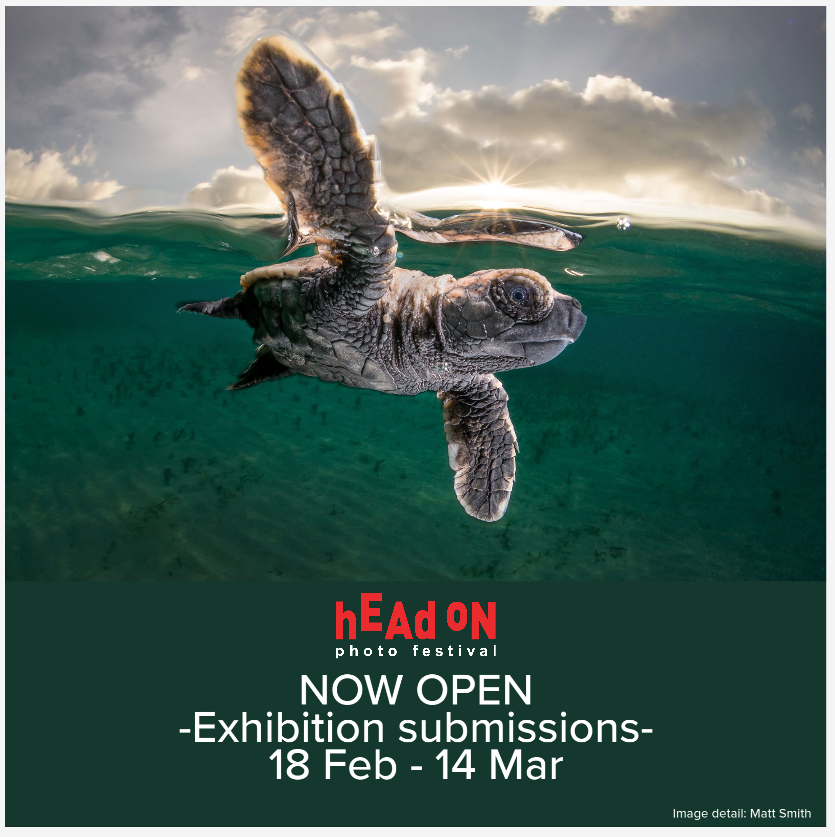 Submissions are now open for Head On Photo Festival 2021! Exhibit in Australia's leading international photography event.
This year, we are pleased to offer select artists in our Featured program a fully funded exhibition and artist fees.
We are looking for diverse and engaging work across still photography, multi-media and video art.
Submissions are open internationally. Read more and submit at https://www.headon.com.au/submissions