Check out the video first! Click play below...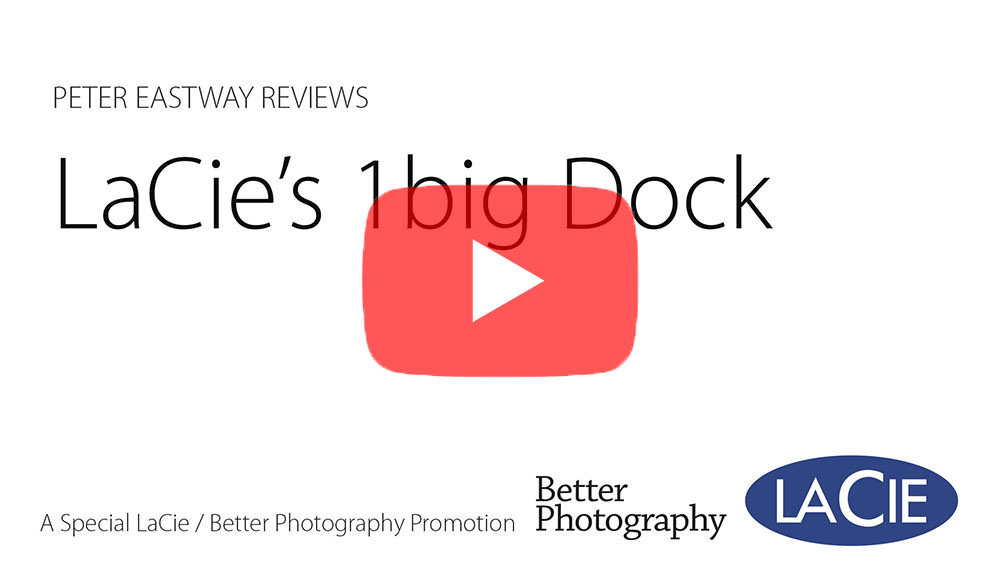 Looking for a simple hard drive that can be helpful too? Check out one of LaCie's new 1big Docks with it's great range of connectivity options!

Having backups and archives is essential, but sometimes it's nice to have a 'simple' storage device that's safe and portable.
If this is you, LaCie has just the storage device: the new 1big Dock.
In fact, the 1big Dock is better described as a storage hub, rather than a storage device - as we'll explain later.
There are two models.
The 'standard' 1big Dock comes in capacities of 4TB, 8TB and 16TB.
Inside, there's a Seagate IronWolf Pro enterprise-class drive supporting up to 300 TB/year workloads and specifically designed for high-speed 7,200 RPM performance. Seagate and LaCie trust its smooth power management and 24×7 reliability, giving you the ultimate peace of mind with a five-year warranty.
So, while the 1big Dock is fast, sometimes when processing large files or rendering movies you need even more speed and this is when the 1big Dock SSD Pro comes into play.
Featuring a 2TB or 4TB solid state drive, it doesn't have the same maximum capacity, but it really flies at accelerated NVMe SSD speeds of up to 2,800 MB/s.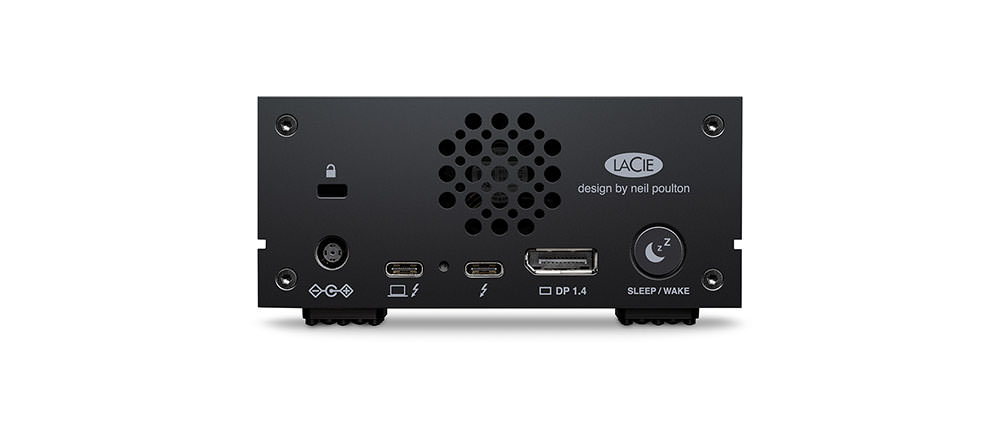 So, why do we call the 1big Dock a 'hub'? In addition to being a first class storage device, it offers a range of cinema-grade memory card slots (tailored for demanding 8K workflows, so they will easily eat as many still images as you can find) and a range of USB ports that let you dock, daisy chain, and even charge a laptop up to 70W.
So, whether you're using the 1big Dock attached to a home desktop or out on the road with a laptop, it does more than store your files, it's the heart of your image management system.
For more information, visit www.lacie.com/as/en/, a specialist photo supplier or better computer suppliers Australia-wide.