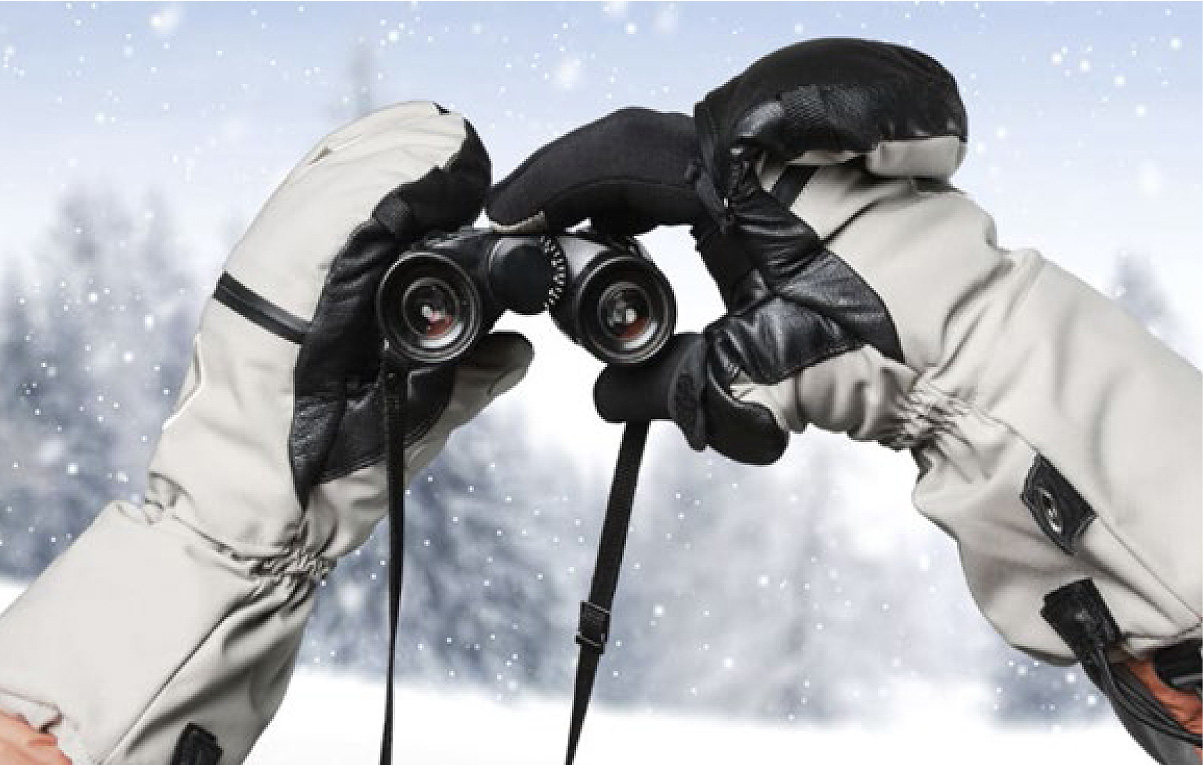 Better Photography has some unlikely relationships – such as with The Heat Company who makes gloves! However, when you think about it, the relationship makes sense since wildlife and landscape photographers are usually found outside and if you're working in colder climates, gloves are important.
The biggest challenge for many photographers is finding a pair of gloves that lets you easily operate a camera, but keeps you warm as well. Often a thin pair of gloves is great for pressing buttons and turning dials, but might not be warm enough. Yet put on a pair of warm mittens and you can forget operating your camera.
Unless they are designed by someone like The Heat Company. Its approach is the same as for dressing our bodies in cold temperatures: layers. Rather than a single glove that does it all, The Heat Company suggests starting with a liner glove – snug fitting, sometimes slightly stretchy under gloves that are all you need for mild weather. They have silver textile on the thumb, index and middle fingers so you can use your touch screen and there's a pocket on the back if you want to insert a handwarmer.
When it gets colder, move to stage two: the gloves, mittens or shells. There's a huge array and most are designed as a mitten, but you can unzip your fingers for temporary access to the outside world. Even your thumb can be released without taking the whole glove off and when you fold back your 'unneeded fingers and thumb', they don't flap around but are kept in position with a small magnet. Very smart!
Finally, for really frigid affairs, there are polar hoods, but by this stage, chances are your cameras aren't working properly anyway!
For more information, visit www.theheatcompany.com