The [Almost] Weekly Newsletter
343 Photos Rule!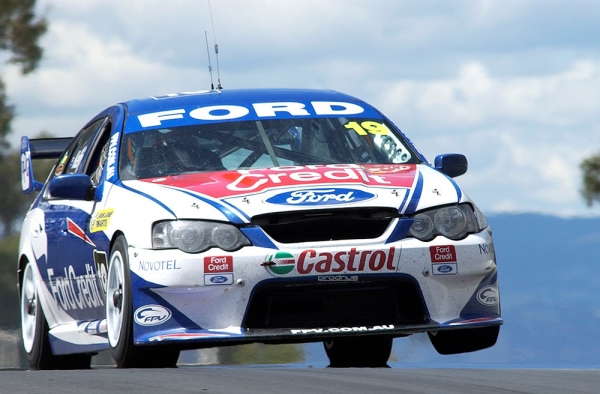 Bathurst 1000 race photo by Craig Watson
Craig 'Watto' Watson from Geelong's Focal Point Darkroom & Gallery replied to a recent newsletter - and since he was fully supporting the editor, the editor is giving it a run...
I read your latest "confession" about the 343 shots with a smile on my face. Not because you took 343 shots, but because obviously many photographers didn't understand why. 
My background is newspaper and magazine editorial photography, so I understand the need to shoot the scene as it unfolds, with sometimes little or no control over the subject - such as when Sue and the horse were far away. You have given her an idea what you want and where you want her to ride, but then you just keep shooting the scene as it unfolds, as she rides closer to you, etc. 
Your end result may have been that one great shot, but if you were shooting for editorial there is the potential of a multi-page spread, meaning maybe up to 20 great photos are required. For this sort of work, 343 shots is not really a lot.
A big part of my work was shooting classic cars for magazine features (and writing the features, too). It is pretty standard to shoot around 200 photos of the car and while a good number may be of the car driving backwards and forwards along a section of road, or whizzing around a racetrack, many of the photos are static shots of the car and details. So, these don't have the added challenges
Read more
Ricardo Da Cunha's Space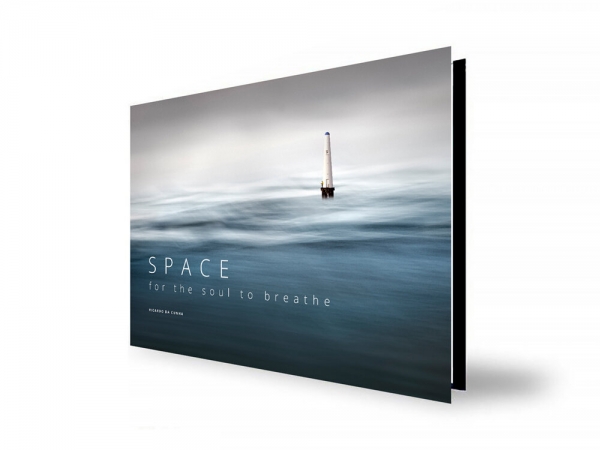 Space by Ricardo Da Cunha - $99 including postage within Australia (or a little more elsewhere)
Publishing your own book is almost a rite of passage for photographers when they become a little more serious. We can produce a wonderful tome with an on-demand printer like Momento Pro, or we can take the next step and pay for a longer run of books with an offset printer - like Ricardo Da Cunha has done with his book Space.
And Space is a marvelous collection of genuinely inspiring photographs. Over the past 10 years or so, the quietly spoken Ricardo has stealthily made his presence felt in Australian photographic circles, winning awards and exhibiting with the Light Collective Photographers. Unlike some of his more excitable and extroverted friends, also great photographers in their own right, Ricardo seems to sit back, to observe and then go to work. And his work is fresh and demanding of attention.
Read more
Peter Eastway FAIPP HonFAIPP HonFNZIPP APPL GMPhotogII MNZIPP
Editor and Publisher
Why did you receive this email? You are registered on the Better Photography website.
Unsubscribe: If you'd like to unsubscribe, click the link here to visit our unsubscribe page: Unsubscribe me, please!