The [Almost] Weekly Newsletter
Personal Favourites The Judges Miss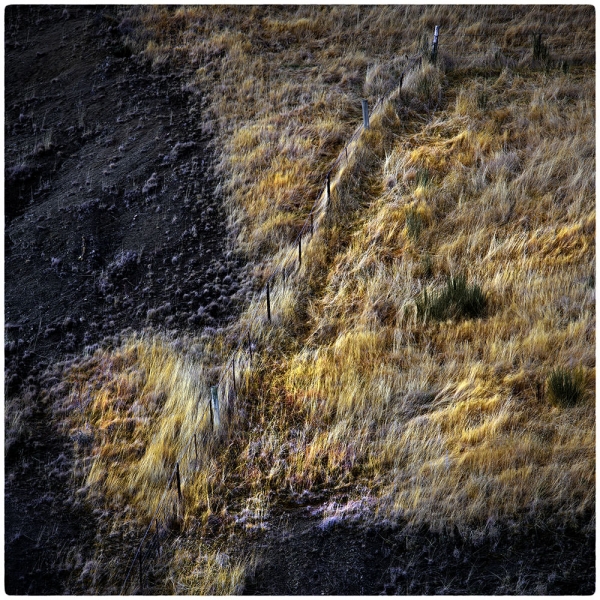 Middlehurst Landscape Detail
Phase One XF 150MP, 240mm Schneider Kreuznach lens with 2x converter, f16 @ 0.6 seconds, ISO 50.
We all have them - photos that mean something to us, but never seem to get the reward we'd like when we enter them into a photo competition or post them onto social media.
Does it matter?
No! The reality is we have no control over what other people like, whether judges or friends. Sure, we can choose subjects or techniques that are more likely to receive a positive response, but I don't think this is a great way to use a camera. Surely we should be taking photos we love first and hoping others like them second?
The photo above is one of my (many) favourites - and the photo at the end of the article another. Both were taken within a few minutes of each other at Middlehurst on a quiet evening. The light was soft, there was hardly a breath of wind and both were shot with a 240mm Schneider and a 2x converter, about as telephoto as I can get with a medium format camera.
So, why do I love them?
Read more
Peter Eastway FAIPP HonFAIPP HonFNZIPP APPL GMPhotogII MNZIPP
Editor and Publisher
Why did you receive this email? You are registered on the Better Photography website.
Unsubscribe: If you'd like to unsubscribe, click the link here to visit our unsubscribe page: Unsubscribe me, please!