The [Almost] Weekly Newsletter
The Benefits of Entering Our Photo Competition – Part 3
Photography isn't like a horse race where it's (usually) very clear who comes first or second. Photography is subjective. The judges express an opinion. First, second and third places are a matter of preference as much as anything else.
However, the good thing about our photography competition is you don't have to get a place to be successful, because you can also earn bronze, silver and gold awards, depending on how good your photos are.
This is the beauty of competitions that hand out awards because there's no limit to how many can be given by the judges. If your photography reaches a standard, you get an award. It doesn't matter if another photograph is better or not.
So, why should you enter our photography competition? Because it lets you know as objectively as possible if your work sits up the top or has some way to go. Getting one or more silver awards in the Better Photography Photographer of the Year Awards is the collective opinion of three AIPP Grand Masters of Photography. Earning a bronze shows you're on the right track; scoring a gold means the judges are jealous!
Entries into the 2023 Better Photography Photographer of the Year Awards are now open. There is a $5000 cash prize pool, entries can win Gold, Silver or Bronze awards and every entry receives a judge's comment to assist them improve. Early entries close 8 October and final entries on 15 October 2023. For more details and to enter, visit www.betterphotographyphotocomp.com now!
We're Only Here for the Frills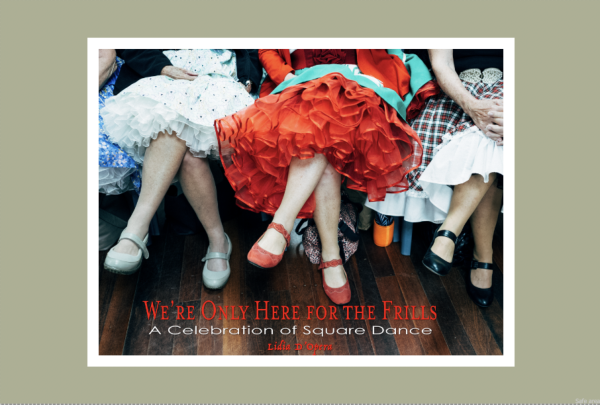 About the Book
"We're Only Here for the Frills" is a unique glimpse into the world of square dancers. Lidia D'Opera's photography beautifully documents the essence of the square dance community's "fun and friendship set to music" ethos. The book not only showcases the captivating beauty of the dance itself but also highlights the moments of heartfelt conversations, the bonds of friendship, and moments of fun.
Printed in Australia by Moment Pro on 150gsm satin paper, this is a quality coffee table book fit for any collection.
With 160 pages, combining colour and black & white images, this photo book is a limited first edition of only 100 copies, making it a unique piece.   Lidia's photography has won many awards, published and exhibited widely; including a recent picture story in The Guardian documenting the Red Dust Revival racers at Perkolilli outside Kalgoorlie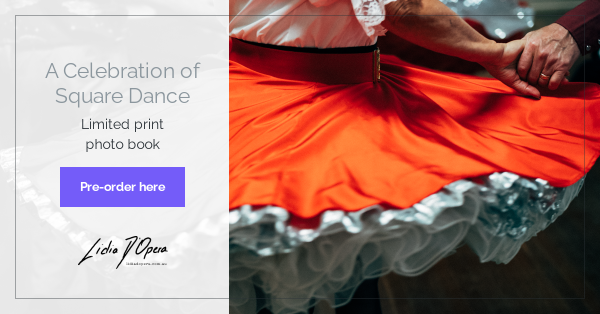 Preorder Details I'm offering the first edition of this photo book at an exclusive cost price of just $50 to the square dance community, and would like to extend that offer to my friends and followers.
Delivery Options For those of you residing in Perth, the photo books will be ready for collection ahead of Christmas, making them ideal gifts or a treat for yourself. To save you on postage I will arrange a central point for easy collection. And if you're outside of Perth, Australia-wide postage for an additional $20 per book can be arranged.
PHOTO TOURS AND WORKSHOPS
WITH PETER EASTWAY & FRIENDS
SPIRIT OF ANTARCTICA - 9-20 JANUARY 2024
ANTARCTICA, SOUTH GEORGIA, SANDWICH IS 19 JAN - 10 FEB 2024
BHUTAN & LADAKH 8 - 25 APRIL 2024
NAROOMA, NSW - 6-10 MAY 2024
SHARK BAY, WA - 28 MAY-1 JUNE 2024
BROOME AERIALS - 4-8 JUNE 2024
KENYA WILDLIFE TOUR - 18 JUNE - 1 JULY 2024
UGANDA PHOTO TOUR - 2-13 JULY 2024
MIDDLEHURST - 5-11 AUGUST 2024
MIDDLEHURST - PHASE ONE - 14-20 AUGUST 2024
ARKAROOLA - 13-21 SEPTEMBER 2024
ANTARCTICA, SOUTH GEORGIA - 16 MARCH - 4 APRIL 2025
Details at www.betterphotography.com/workshop-seminars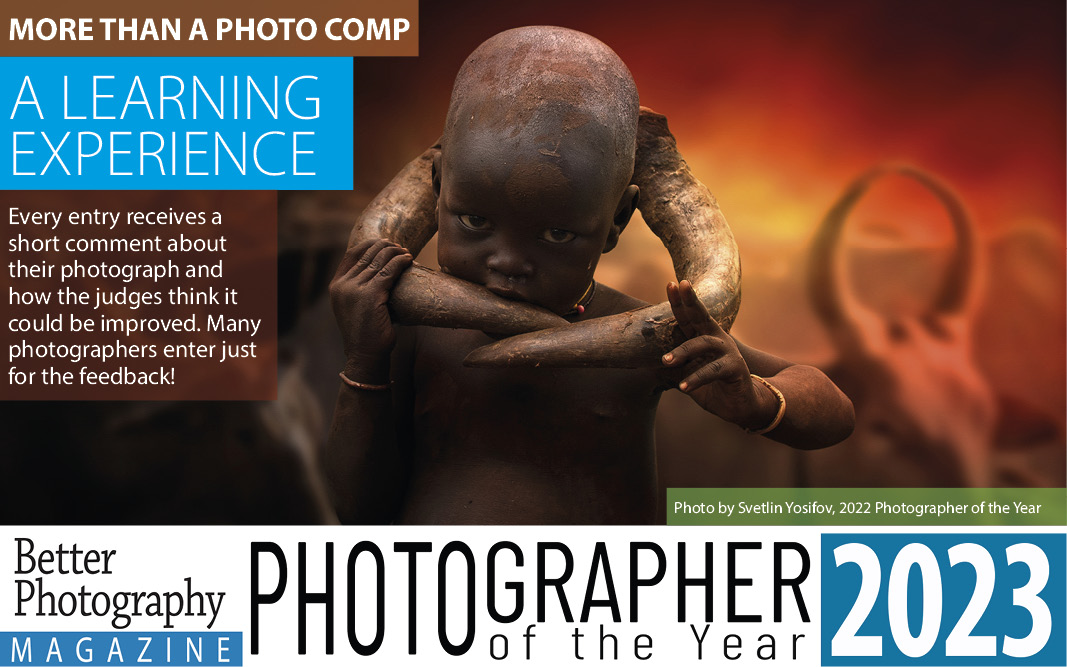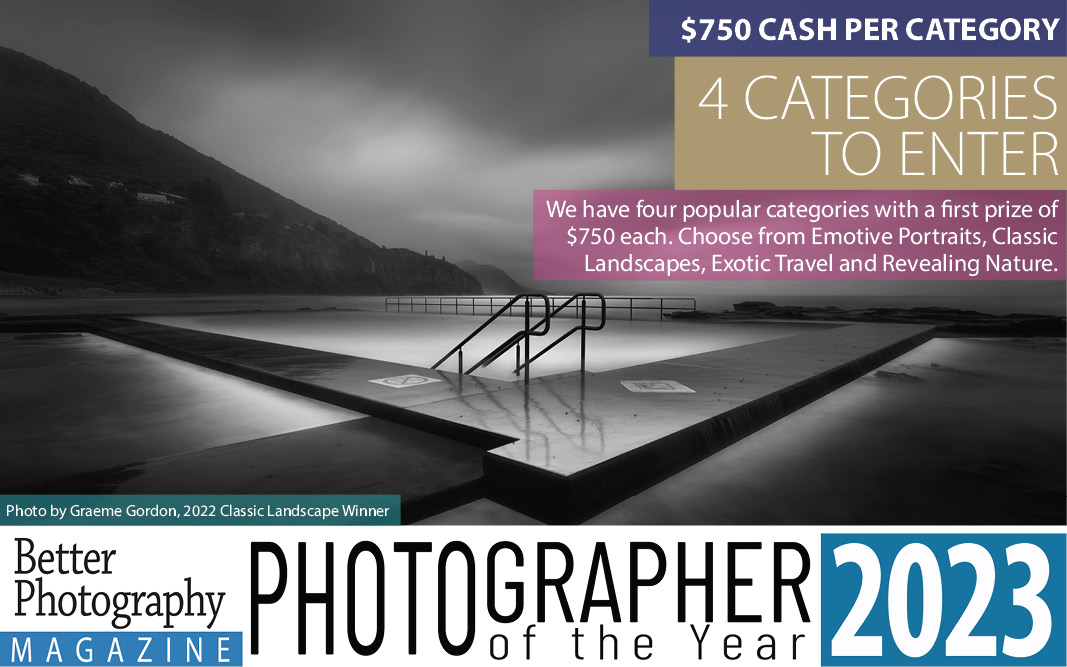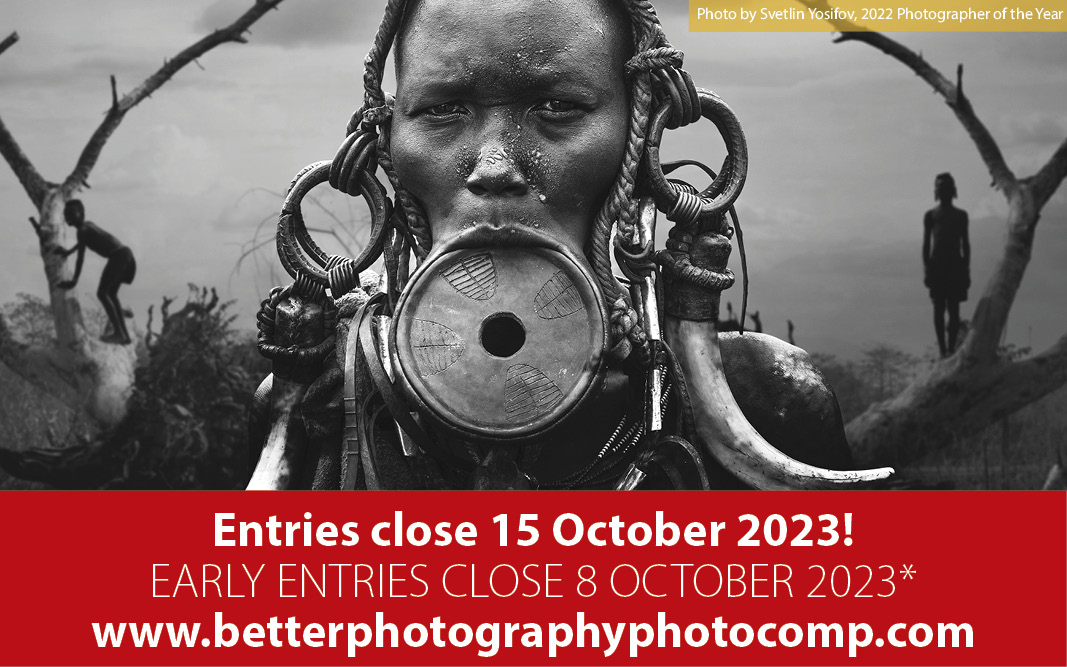 Peter Eastway FAIPP HonFAIPP HonFNZIPP APPL GMPhotogII MNZIPP
Editor and Publisher
Why did you receive this email? You are registered on the Better Photography website.
Unsubscribe: If you'd like to unsubscribe, click the link here to visit our unsubscribe page: Unsubscribe me, please!