The [Almost] Weekly Newsletter
A Subject of Vision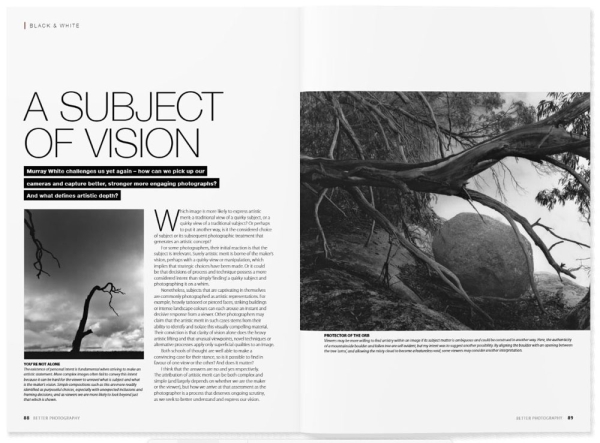 Asks Murray White, which image is more likely to express artistic merit: a traditional view of a quirky subject, or a quirky view of a traditional subject? Or perhaps to put it another way, is it the considered choice of subject or its subsequent photographic treatment that generates an artistic concept?
For some photographers, their initial reaction is that the subject is irrelevant. Surely artistic merit is borne of the maker's vision, perhaps with a quirky view or manipulation, which implies that strategic choices have been made. Or it could be that decisions of process and technique possess a more considered intent than simply 'finding' a quirky subject and photographing it on a whim.
Nonetheless, subjects that are captivating in themselves are commonly photographed as artistic representations. For example, heavily tattooed or pierced faces, striking buildings or intense landscape colours can each arouse an instant and decisive response from a viewer. Other photographers may claim that the artistic merit in such cases stems from their ability to identify and isolate this visually compelling material.
Their conviction is that clarity of vision alone does the heavy artistic lifting and that unusual viewpoints, novel techniques or alternative processes apply only superficial qualities to an image. Both schools of thought are well able to make a convincing case for their stance, so is it possible to find in favour of one view or the other? And does it matter?
You bet it does! But how? Murray explains all in the current issue of Better Photography magazine! Current subscribers just have to login to read online or download to their device. Not a subscriber? I'd love you to join and help support our small community. For just AUS $29.88 (it's 40% off, but you must use the coupon code BP40) you can subscribe for one year and have access to over 50 back issues as well. Subscribe now - visit our website here - https://www.betterphotographyeducation.com/better-photography-online/about-the-magazine
PHOTO TOURS AND WORKSHOPS
WITH PETER EASTWAY & FRIENDS
SPIRIT OF ANTARCTICA - 9-20 JANUARY 2024
ANTARCTICA, SOUTH GEORGIA, SANDWICH IS 19 JAN - 10 FEB 2024
BHUTAN & LADAKH 8 - 25 APRIL 2024
NAROOMA, NSW - 6-10 MAY 2024
SHARK BAY, WA - 28 MAY-1 JUNE 2024
BROOME AERIALS - 4-8 JUNE 2024
KENYA WILDLIFE TOUR - 18 JUNE - 1 JULY 2024
UGANDA PHOTO TOUR - 2-13 JULY 2024
MIDDLEHURST - 5-11 AUGUST 2024
MIDDLEHURST - PHASE ONE - 14-20 AUGUST 2024
ARKAROOLA - 13-21 SEPTEMBER 2024
ANTARCTICA, SOUTH GEORGIA - 16 MARCH - 4 APRIL 2025
Details at www.betterphotography.com/workshop-seminars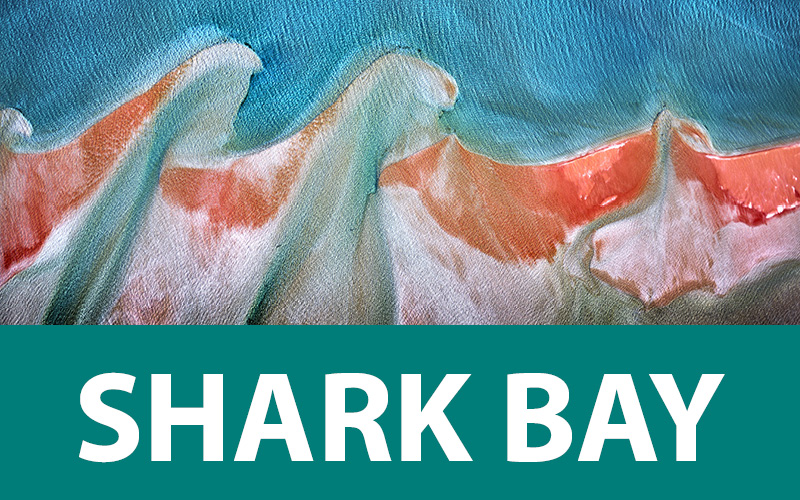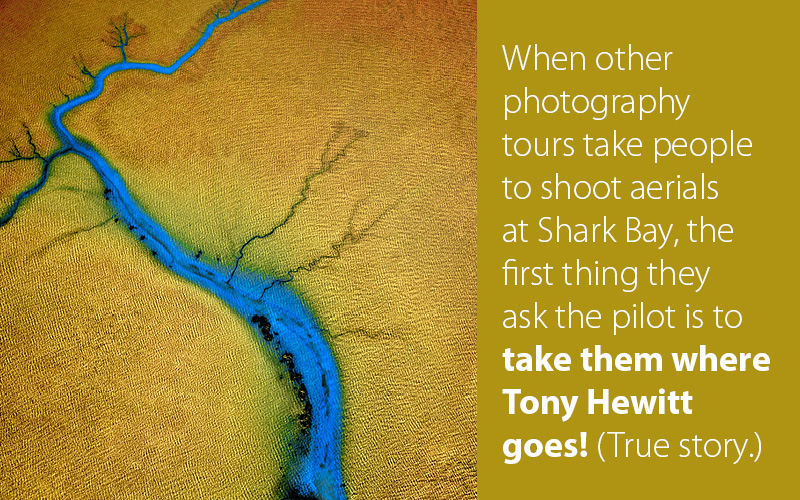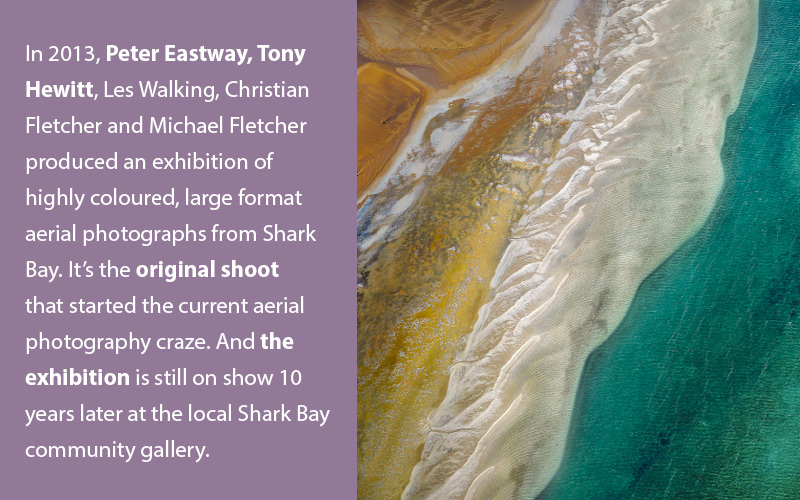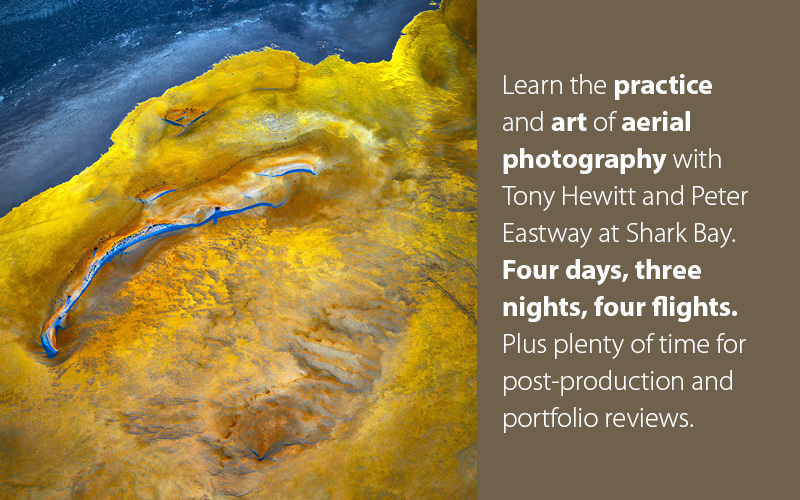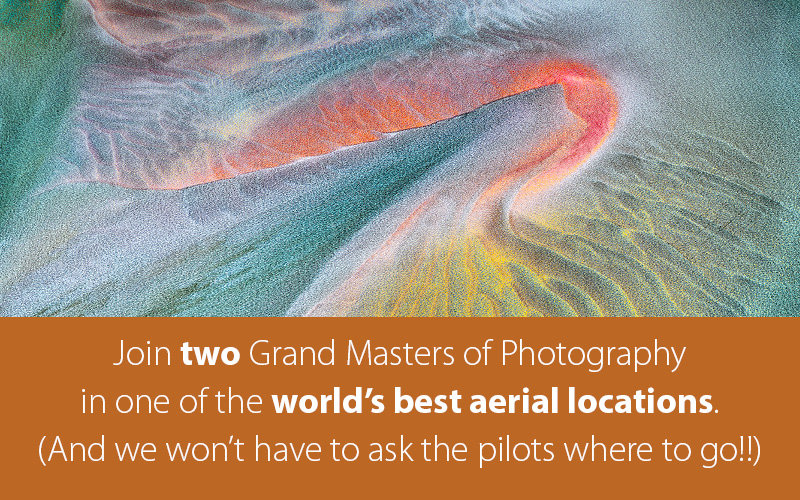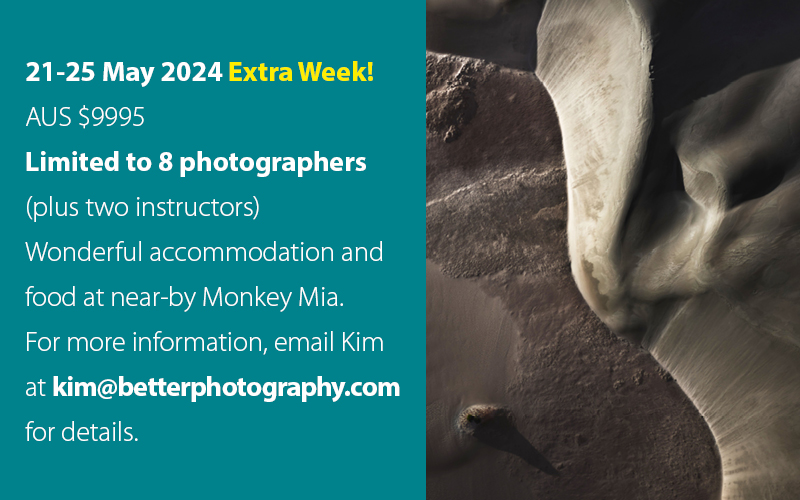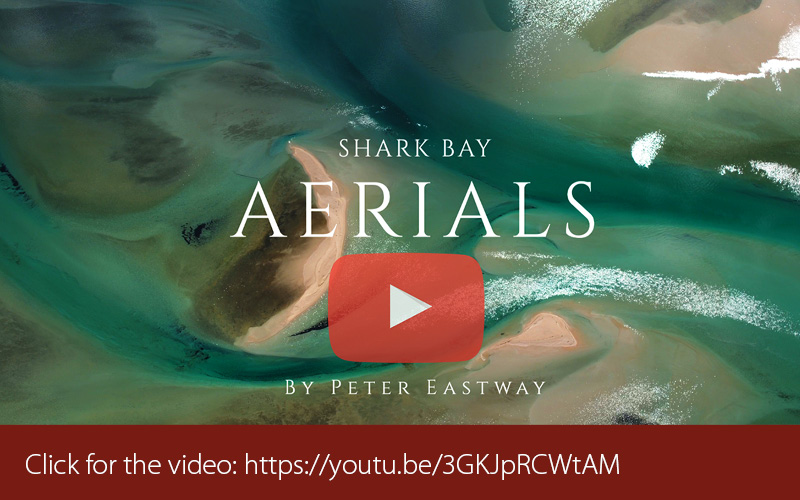 Peter Eastway FAIPP HonFAIPP HonFNZIPP APPL GMPhotogII MNZIPP
Editor and Publisher
Why did you receive this email? You are registered on the Better Photography website.
Unsubscribe: If you'd like to unsubscribe, click the link here to visit our unsubscribe page: Unsubscribe me, please!