Gadgets, Gizmos & Other Stuff
The New Fujifilm GFX100II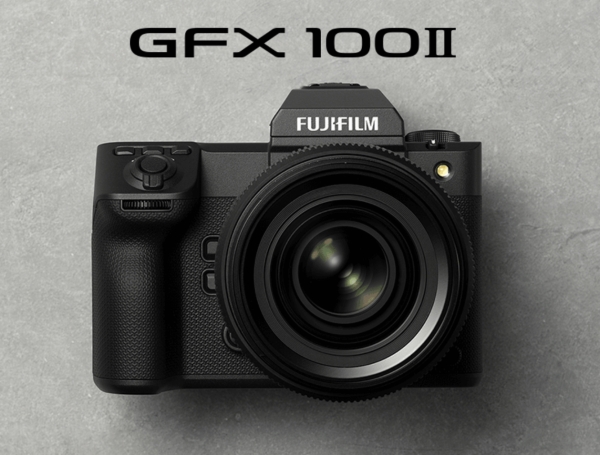 It doesn't seem so long ago I was testing out the Fujifilm GFX100s and marvelling at its small size (compared to the original GFX100) and excellent quality. And obviously I'm not alone in my love for 'medium format' photography, or as Fujifilm puts it, More Than Full Frame, because with the new GFX100 II (which Fujifilm suggests can be written as GFX100II), Fujifilm is backing the larger format with a new model that keeps in step with technological advances seen on its X Series models.
The GFX100II retains the huge 102-megapixel sensor size, but the new CMOS II HS sensor boasts up to double the signal readout speed, enabling among other things continuous shooting at up to 8.0 frames per second. Add in a larger buffer and Fujifilm suggests the new camera is now suitable for sport and wildlife where capturing the peak of the action is so important. Of course, a fast frame rate alone doesn't make it a suitable sport and wildlife candidate, but the new faster autofocus speed and subject detection modes complete the features required. And while there are other cameras with faster frame rates and perhaps faster autofocus speeds, remember you're also capturing medium format size files!
Video recording is also catered for, thanks to the faster sensor readout speed and the tracking AF, which automatically tracks a subject to keep it in focus. And that new sensor has also been tweaked for even better recording specs, supporting 8K/30P video and 4K/60P 4:2:2 10-bit video internally. Furthermore, the new modes can be recorded in a number of different formats, including Premista, 35mm, and anamorphic (35mm) with the mount adapter. The world is no longer just stills photography, but stills photographers are certainly reaping all the benefits of the technological advancements.
And the cost for the new GFX100II body is $12,500. Naturally I don't say 'only $12,500' because this is not a cheap camera, but it's not that much more expensive than top of the range full frame cameras and certainly less expensive than other medium format systems.
Definitely worth a closer look - https://fujifilm-x.com/global/products/cameras/gfx100-ii/
PHOTO TOURS AND WORKSHOPS
WITH PETER EASTWAY & FRIENDS
SPIRIT OF ANTARCTICA - 9-20 JANUARY 2024
ANTARCTICA, SOUTH GEORGIA, SANDWICH IS 19 JAN - 10 FEB 2024
BHUTAN & LADAKH 8 - 25 APRIL 2024
NAROOMA, NSW - 6-10 MAY 2024
SHARK BAY, WA - 28 MAY-1 JUNE 2024
KENYA WILDLIFE TOUR - 18 JUNE - 1 JULY 2024
UGANDA PHOTO TOUR - 2-13 JULY 2024
MIDDLEHURST - 5-11 AUGUST 2024
MIDDLEHURST - PHASE ONE - 14-20 AUGUST 2024
ARKAROOLA - 13-21 SEPTEMBER 2024
ANTARCTICA, SOUTH GEORGIA - 16 MARCH - 4 APRIL 2025
Details at www.betterphotography.com/workshop-seminars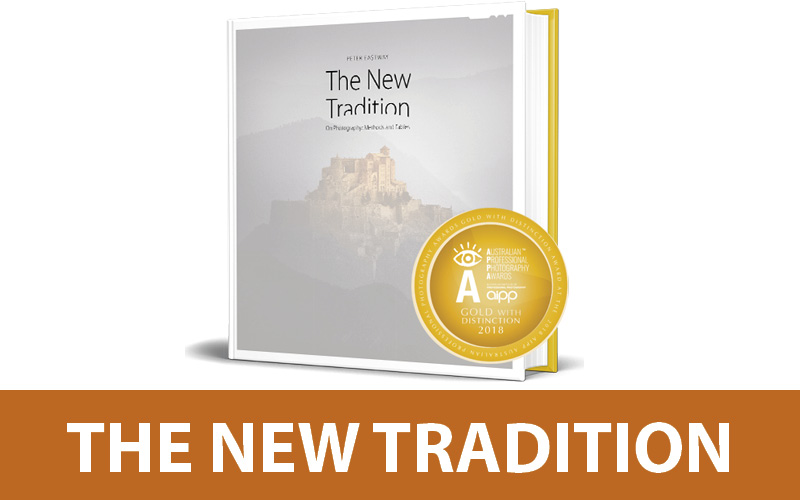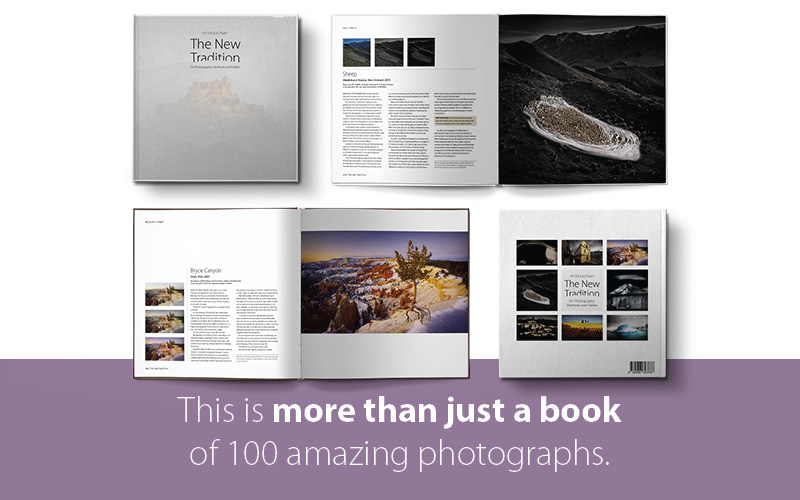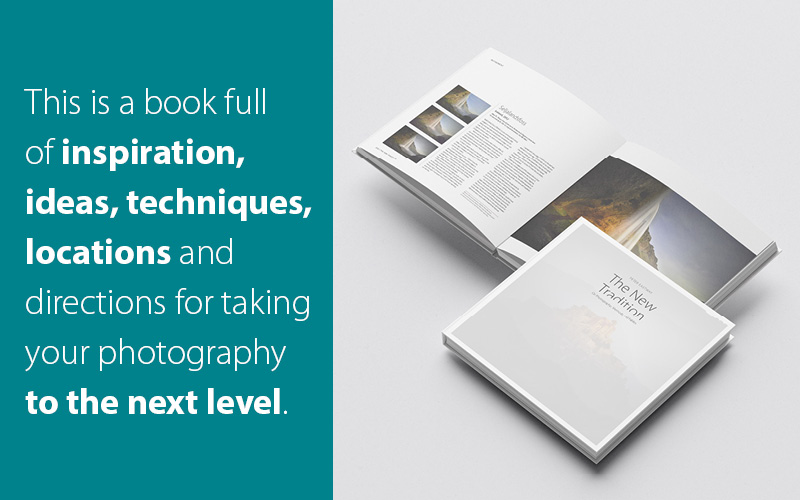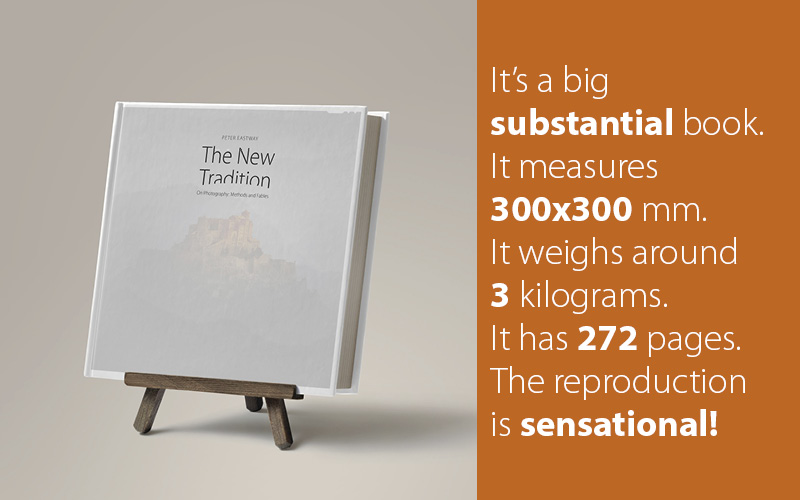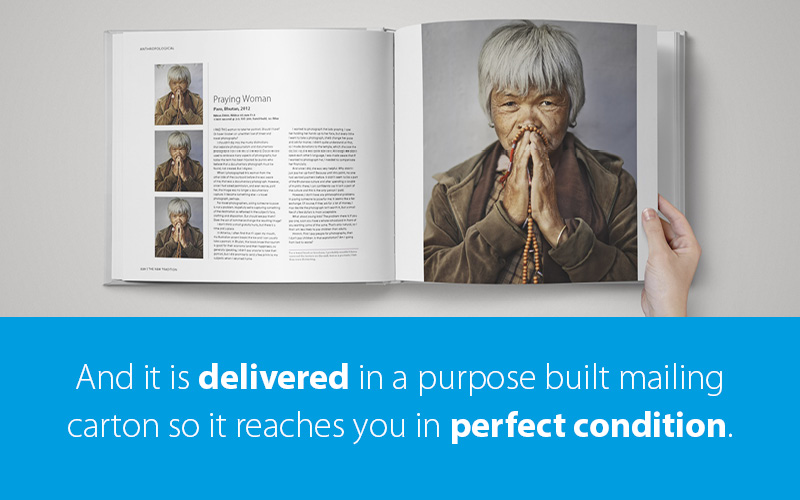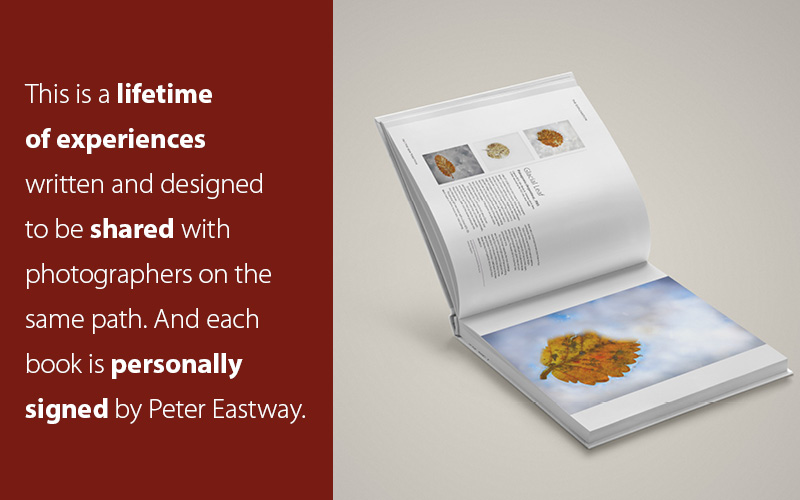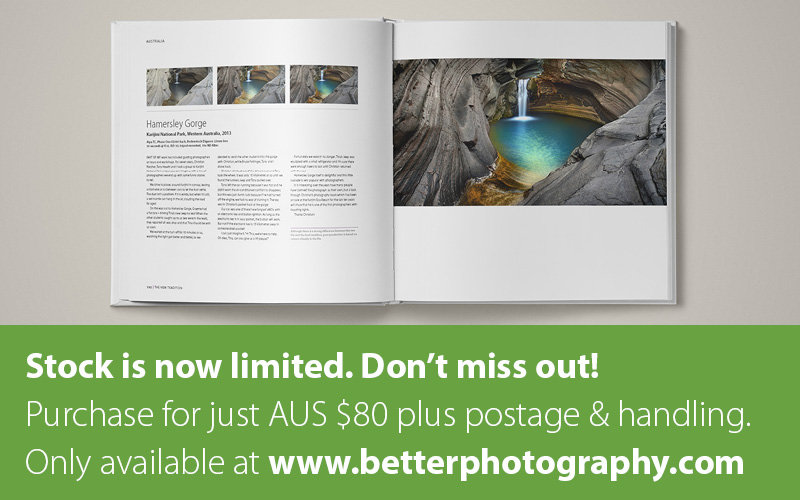 Peter Eastway FAIPP HonFAIPP HonFNZIPP APPL GMPhotogII MNZIPP
Editor and Publisher
Why did you receive this email? You are registered on the Better Photography website.
Unsubscribe: If you'd like to unsubscribe, click the link here to visit our unsubscribe page: Unsubscribe me, please!