The [Almost] Weekly Newsletter
How To Be A Better Photography Learner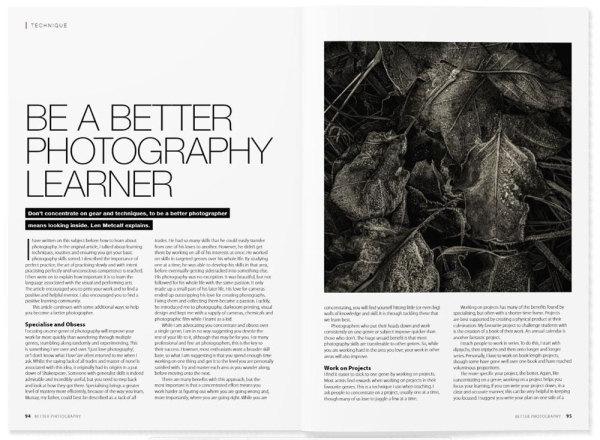 Begins Len Metcalf, I have written on this subject before: how to learn about photography. In the original article, I talked about learning techniques, routines and ensuring you get your basic photography skills sorted. I described the importance of perfect practice, the art of practising slowly and with intent - practising perfectly until unconscious competence is reached. 
I then went on to explain how important it is to learn the language associated with the visual and performing arts. The article encouraged you to print your work and to find a positive and helpful mentor. I also encouraged you to find a positive learning community. This article continues with some additional ways to help you become a better photographer.
Focusing on one genre of photography will improve your work far more quickly than wandering through multiple genres, stumbling along randomly and experimenting. This is something I see over and over. 'I just love photography', or 'I don't know what I love' are often retorted to me when I ask. Whilst the saying 'Jack of all trades and master of none' is associated with this idea, it originally had its origins in a put down of Shakespeare. Someone with generalist skills is indeed admirable and incredibly useful, but you need to step back and look at how they got there. Specialising brings a greater
level of mastery more efficiently, because of the way you learn.
Len describes a series of easy to follow approaches for improving your photography in the current issue of Better Photography magazine! Current subscribers just have to login to read online or download to their device. Not a subscriber? I'd love you to join and help support our small community. For just AUS $29.88 (it's 40% off, but you must use the coupon code BP40) you can subscribe for one year and have access to over 50 back issues as well. Subscribe now - visit our website here - https://www.betterphotographyeducation.com/better-photography-online/about-the-magazine
Lights, Camera, Content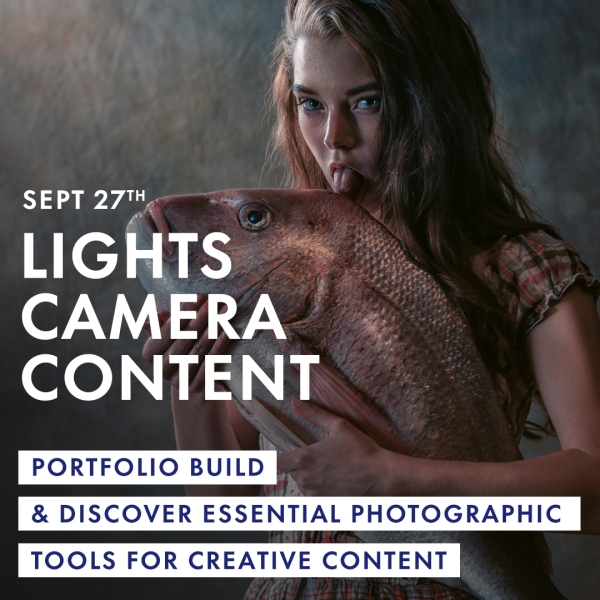 Explore top filmmaking & photographic tools, gain expert advice, and enjoy hands-on experiences at this must-attend content creation event!
Are you ready to dive into the world of content creation like never before? Join us on Wednesday, September 27th, for a night of cinematic & photographic exploration and content creation at the multi-set, multi-level photographic studio, Mimmynvovo, where you'll get hands-on experience with the latest filmmaking tools and guidance from our expert staff.
Attendees will have the unique chance to portfolio build using the various sets and provided models. Don't miss the chance to touch and try the latest Zhiyun, iFootage, Panasonic, Ricoh GR, SLR Magic and Lensbaby equipment, taking your content creation to the next level. You will also be among the first to experience the revolutionary PDMOVIE new lidar system, which is set to transform the way filmmakers approach their craft.
Food is included, and attendees will also have a chance to win exciting prizes.
Learn from Industry Professionals
Peter Barta - Camera / Steadicam / Gimbal Operator
Peter Barta is a renowned cinematographer with extensive experience in the film industry. With a deep understanding of visual storytelling, Peter brings a unique perspective to his work. His exceptional skills in camera operation, lighting, and composition have contributed to the success of numerous films and documentaries. Peter's passion for cinematography is matched by his enthusiasm for sharing his knowledge with others. He will be showcasing Zhiyun gimbals, providing valuable insights and tips to attendees.
Tim Bauer - Portrait Photographer
Tim Bauer is a highly acclaimed portrait photographer known for his creativity and unique approach to capturing emotions through his lens. With a keen eye for detail, Tim creates stunning portraits that resonate with viewers. His expertise in studio portrait and fashion lighting techniques has made him a sought-after photographer in the industry. Tim's dedication to his craft is evident in his ability to create captivating images that tell a story. At our event, Tim will be sharing his knowledge and expertise in a session on Studio Portrait & Fashion Lighting, offering attendees valuable insights and practical tips to enhance their photography skills.
Date and time
Wed, 27 Sep 2023 5:30 PM - 8:30 PM AEST
Location
Mimmynvovo
108 Dunning Avenue #26 Rosebery, NSW 2018
Click here for further information and bookings
Tickets are limited so don't miss out!
PHOTO TOURS AND WORKSHOPS
WITH PETER EASTWAY & FRIENDS
SPIRIT OF ANTARCTICA - 9-20 JANUARY 2024
ANTARCTICA, SOUTH GEORGIA, SANDWICH IS 19 JAN - 10 FEB 2024
BHUTAN & LADAKH 8 - 25 APRIL 2024
NAROOMA, NSW - 6-10 MAY 2024
SHARK BAY, WA - 28 MAY-1 JUNE 2024
KENYA WILDLIFE TOUR - 18 JUNE - 1 JULY 2024
UGANDA PHOTO TOUR - 2-13 JULY 2024
MIDDLEHURST - 5-11 AUGUST 2024
MIDDLEHURST - PHASE ONE - 14-20 AUGUST 2024
ARKAROOLA - 13-21 SEPTEMBER 2024
ANTARCTICA, SOUTH GEORGIA - 16 MARCH - 4 APRIL 2025
Details at www.betterphotography.com/workshop-seminars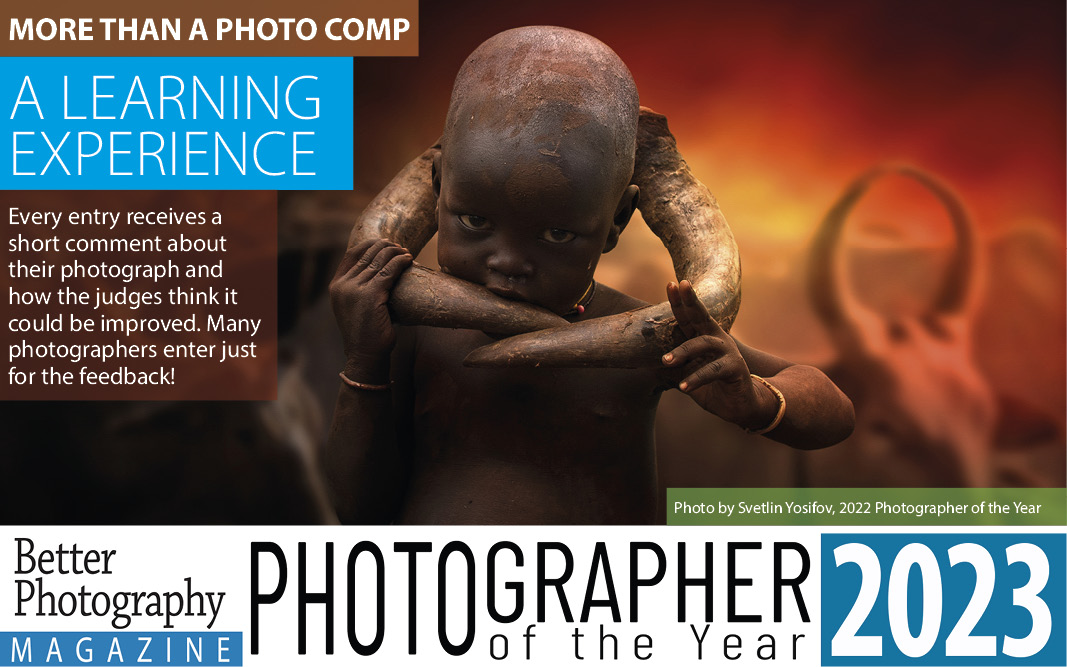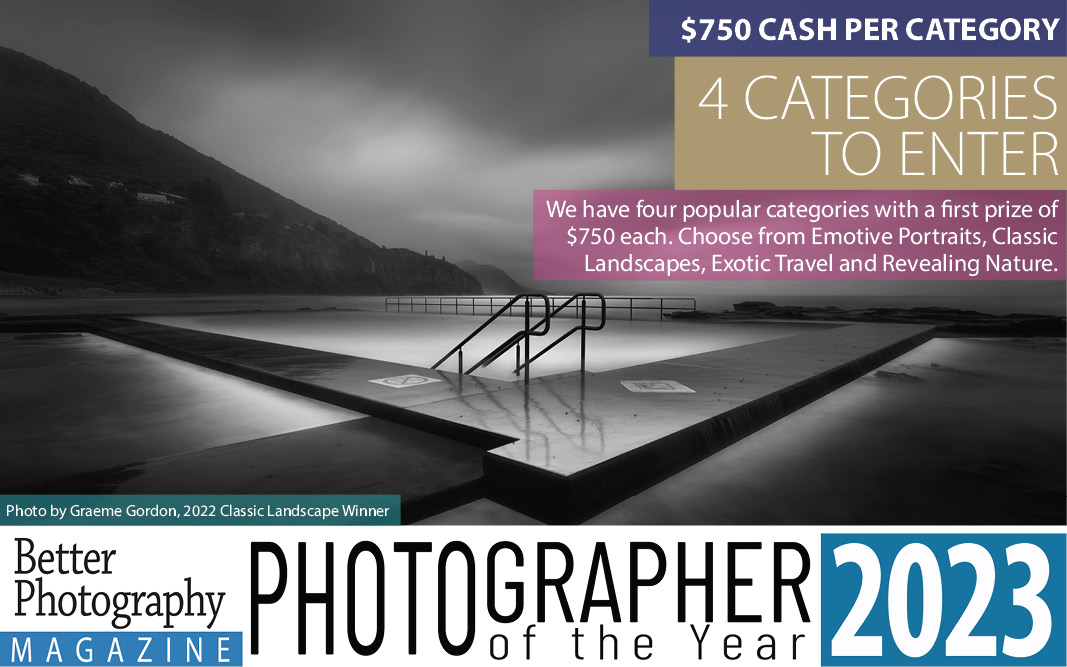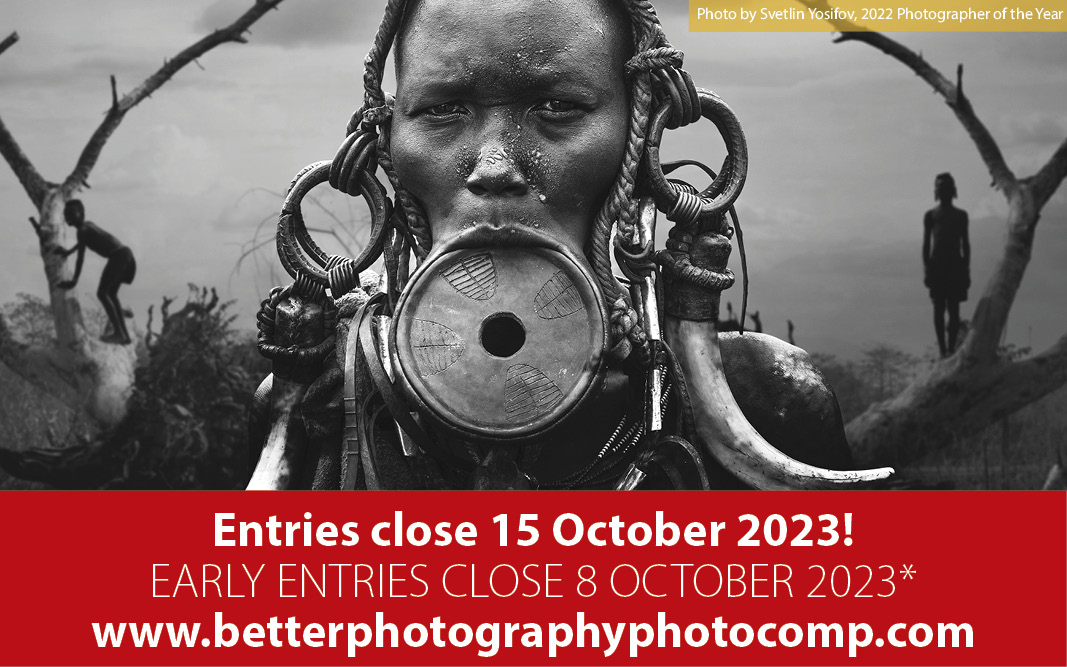 Peter Eastway FAIPP HonFAIPP HonFNZIPP APPL GMPhotogII MNZIPP
Editor and Publisher
Why did you receive this email? You are registered on the Better Photography website.
Unsubscribe: If you'd like to unsubscribe, click the link here to visit our unsubscribe page: Unsubscribe me, please!