Middlehurst Art Photography, New Zealand, June-July 2019, EXPRESSION OF INTEREST
Middlehurst with Tony Hewitt & Peter Eastway. Instruction for Advanced Photographers. Exclusive Access to New Zealand's Remote High Country. Expressions of Interest
Description
The above brochure is for the 2018 workshop, but the 2019 workshop is expected to be very similar. 
We are taking expressions of interest - please email Kim with 'Middlehurst 2019' in the subject line - kim@betterphotography.com
Middlehurst with Tony Hewitt & Peter Eastway - AIPP Grand Masters. Instruction for Advanced Photographers. Exclusive Access to New Zealand's Remote High Country. 5 nights/6 days
Middlehurst is a high end photography retreat for photographers who understand how to use their camera and are ready to learn about the philosophy and aesthetics of art photography and imagemaking.

Peter Eastway and Tony Hewitt visited Middlehurst Station in June 2015 with their Photographic Counsel and fell in love with the location. It feels like 'Middle Earth' and you expect to see trolls and hobbits around every corner. So enamoured are they with Middlehurst that it has now become an annual pilgrimage.
The Art Photography Workshop is limited to six participants.

It will be cold outside and the weather is variable, exactly what we want. The lodgings are basic, classic 'shearers' quarters with shared bathrooms, but the home cooked meals by our hosts, Sue and Willie Macdonald will keep you warm and the cameraderie is first class! 
Now, lock the eight of us away on an amazing sheep station in the remote New Zealand highlands. When you stand on the top of a hill and look out as far as you can towards distant, snowcapped peaks, it's breathtaking to realise this is all one station.

And it's private land, so you can't just go there by yourself. And even if you could, access to many of the locations is only by sturdy 4WDs driven by stationhands, or helicopter pilots who know the area.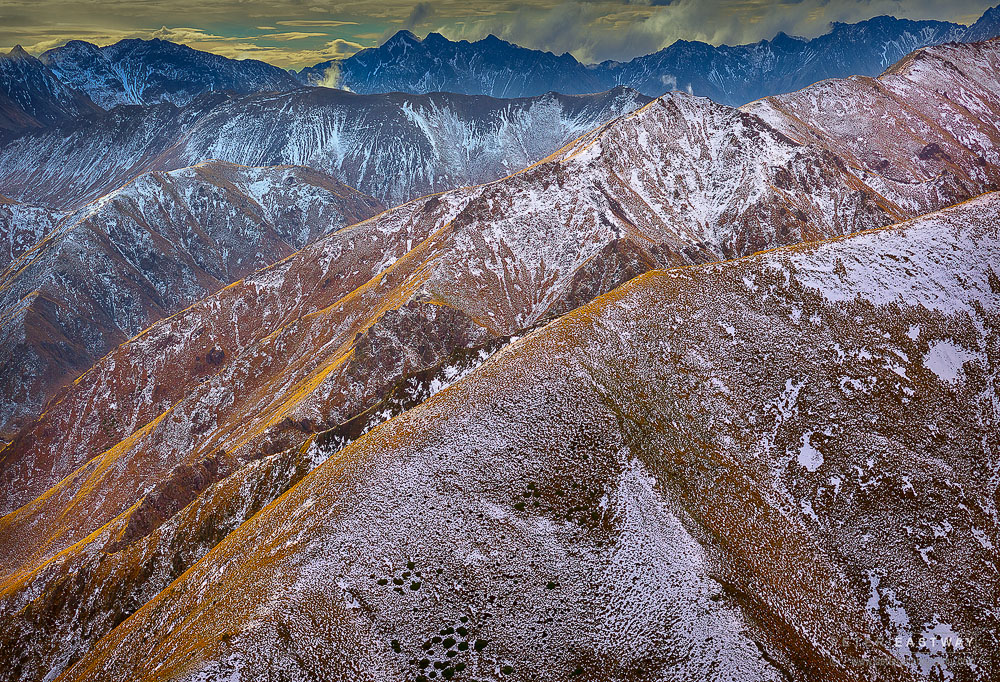 Instruction for Advanced Photographers
Price: $TBA for 5 nights/6 days
Price includes:
Photographic Counsel
All transfer ex-Wellington
All Accommodation
All Meals
Minimum of 4 participants (plus tour leaders) and maximum of 6.
Take a look at a short video clip that Tony Hewitt put together from our 2016 trip, click here.
For bookings and final payments contact Kim on 02 4388 6851 or kim@betterphotography.com