MIddlehurst Middle-Earth
Bespoke Large Format Inkjet Book in Limited Edition + elegant presentation box
Description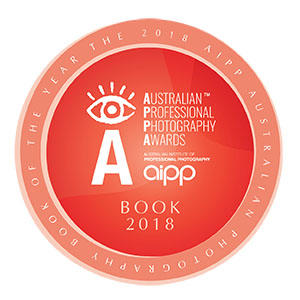 2018 AIPP Australian Photographic Book of the Year
Gold With Distinction Award
Middlehurst Middle-Earth represents a technical and aesthetic triumph of modern technology and progressive photography. The 100-page, large-format (420x420 mm) book presents a series of images photographed in and around Middlehurst Station, a remote wonderland found deep in the high country at the north end of the South Island of New Zealand.
All the images were photographed on 100-megapixel Phase One cameras with Schneider and Rodenstock lenses, producing images of outstanding detail and clarity. The medium-format files translate perfectly onto the large matte pages, each individually printed using high-end Epson printers and archival Ultrachrome HDR ink. The book is printed and bound by MomentoPro in Sydney who are as passionate about book production as we are about photography.
The result is the culmination of years of experience, a defining portfolio.
And there are just 45 books available in a very special limited edition.
To celebrate the Gold With Distinction Award, Middlehurst Middle-Earth is being offered at a significantly reduced price of $1995 (normal price is $2995).
Please allow six weeks for delivery. We'll try to do it straightaway, but these are hand-made books. MomentoPro does great quality all the time, but perfection takes a little longer!
For more information, contact Peter's assistant Kim - kim@betterphotography.com
Units in box: 1