Equipment Etc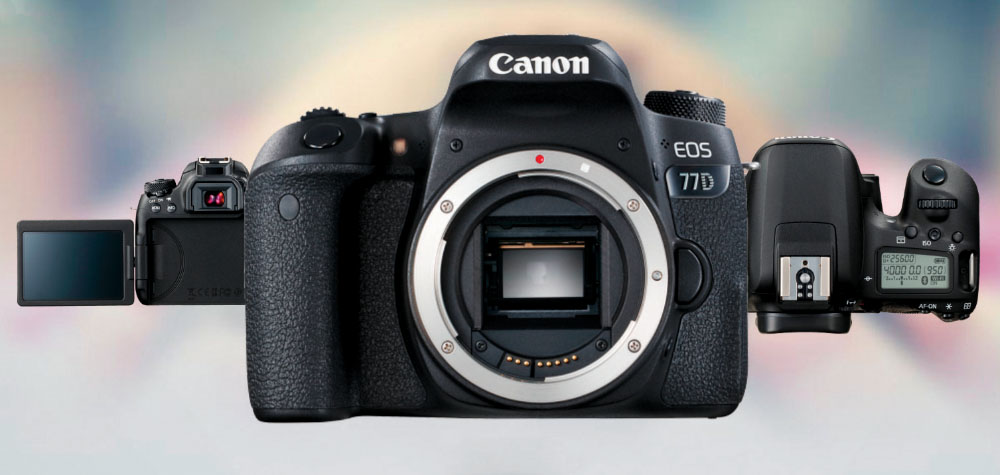 Canon EOS 77D

While Canon isn't the only manufacturer to offer an app to connect its camera to the world, it's making a big push to introduce photographers to the idea.
Interestingly, Canon's own research says only around 10 percent of its users currently take up the free app and use it, so there's plenty of upside!
Now, with the greatest respect to Canon, the first iteration of its app was not the most svelte piece of software every written, but the new version looks much more user friendly. Canon claims to have ironed out all the interconnectivity issues by using a combination of Bluetooth and wireless. Again, Canon isn't the only manufacturer to follow this path, so it's a sign of the future.
So where does that leave readers. If you purchase Canon's latest EOS 77D, you can use the Canon Camera Connect App to transfer your photos to your smart phone via Wi-Fi, and from there it's just a few finger presses to your favourite social media platform. Of course, it takes time to send the photos via Wi-Fi, so set the camera to capture both raw and small JPEG files and just the JPEGs will be transferred, along with any picture styles and other settings. The results have to be a step up from what you're capturing now on your smart phone - even if it's just access to the shallow depth-of-field offered by a larger size sensor.
Canon realizes that not everyone buying its EOS cameras is an expert, so the EOS 77D includes built-in visual guides that will show you what the different shooting modes do as you become more familiar with different settings. There's a 24-megapixel sensor, a 45-point autofocus system and you can shoot at six frames per second. The EOS 77D has a top ISO setting of 25,600 and uses a Dual Pixel CMOS Auto Focus system to track subjects while shooting Full HD video.
The Canon EOS 77D body sells for around $1509. For more information, visit www.canon.com.au.