Check out the video first! Click play below...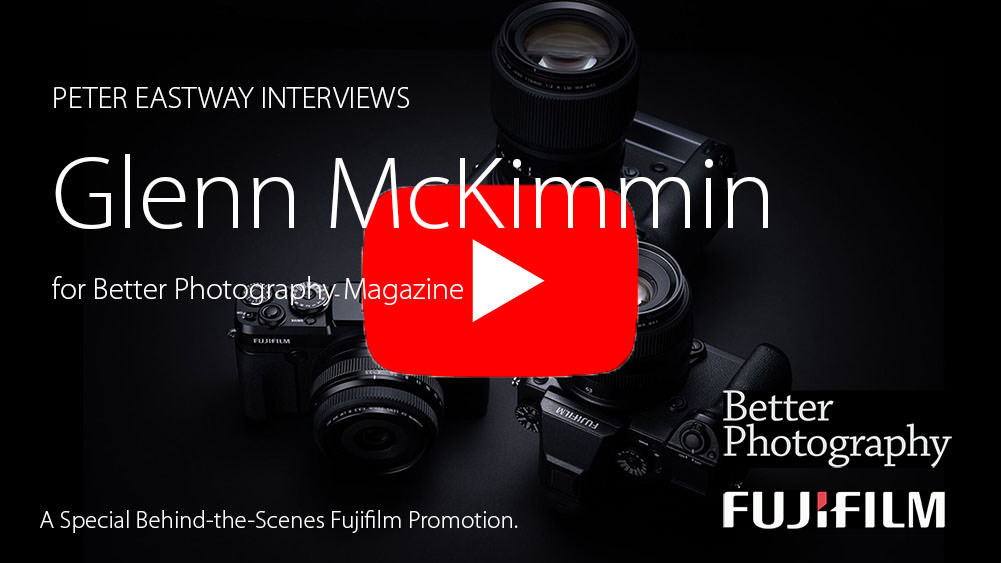 A Special Fujifilm/Better Photography Promotion
GLENN McKIMMIN: BEST OF BOTH WORLDS
Large format or small? Is there a difference? And is the difference worth the extra expense, the extra weight and the extra size? Exactly how much of a quality difference is there and which camera do I buy?
Fortunately for Fujifilm X Photographer Glenn McKimmin, he hasn't had to make a choice, he simply uses both formats, depending on what he's shooting and the outcome he wishes to achieve!
Large Format
There's no argument the large format Fujifilm GFX100 is physically larger and heavier than the diminutive Fujifilm X-T4, but in return, it provides some serious image quality benefits. Given a choice, Glenn would love this quality all the time, but there are limitations in the lenses he can attach to the GFX100.
"In terms of what it's offering, I just don't see the GFX100 as being a big camera because it's very manageable. But even so, I'm not really making a decision based on the file size and image quality, rather the lenses I can use."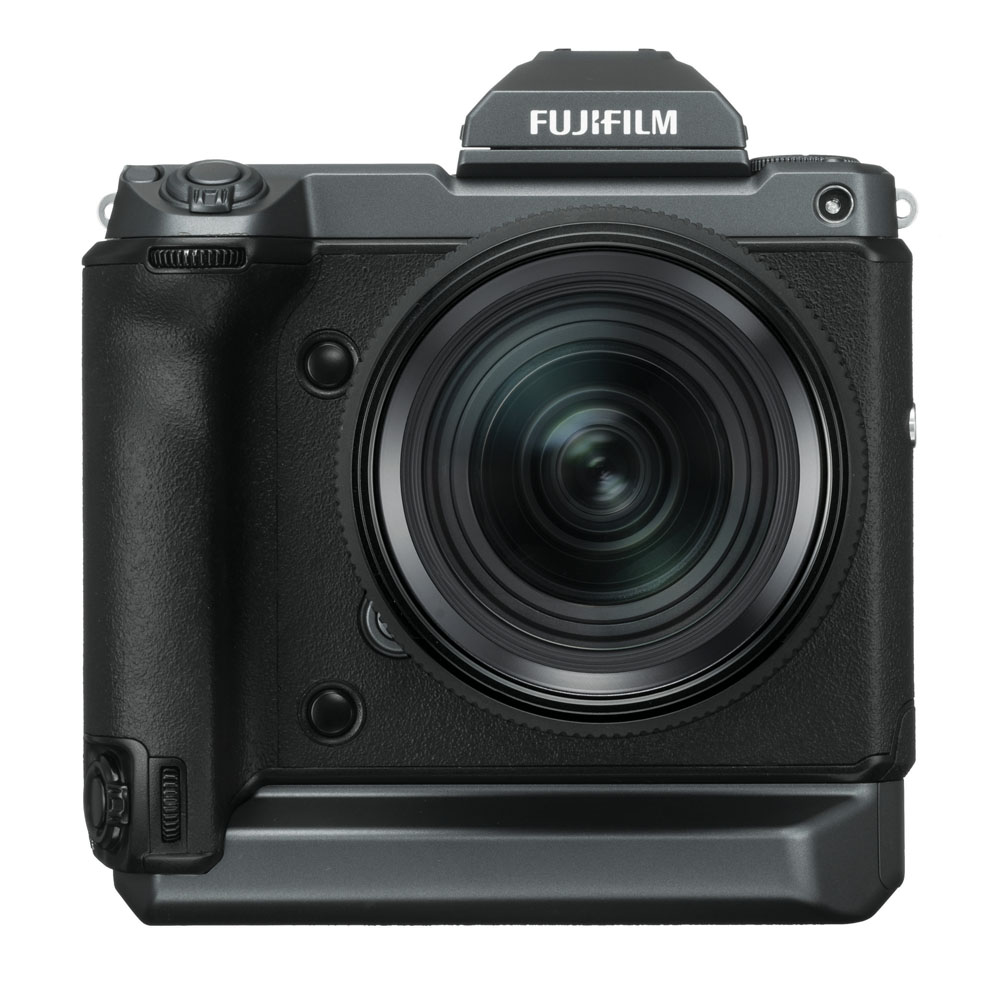 Some of the telephotos Glenn likes to use are only available on the X-T4, so how does he decide when to forego GFX100 quality in the search for a more suitable lens?
"I'm always thinking of the end game, so if I'm photographing something special and I want to make a large print, the GFX100 is going to give me the best file. The dynamic range is significantly larger and there's more sharpness and detail in the image – it's chalk and cheese.
"However, if I'm shooting an elephant 500 metres away with the GFX100, I'd probably have to crop to get the framing I wanted, because the longest lens on the GFX100 simply isn't that long.
"Rather than cropping, I'd prefer to switch to the Fujifilm X-T4 with a longer lens so I can shoot full-frame and get the framing as I imagine it.
"It's horses for courses."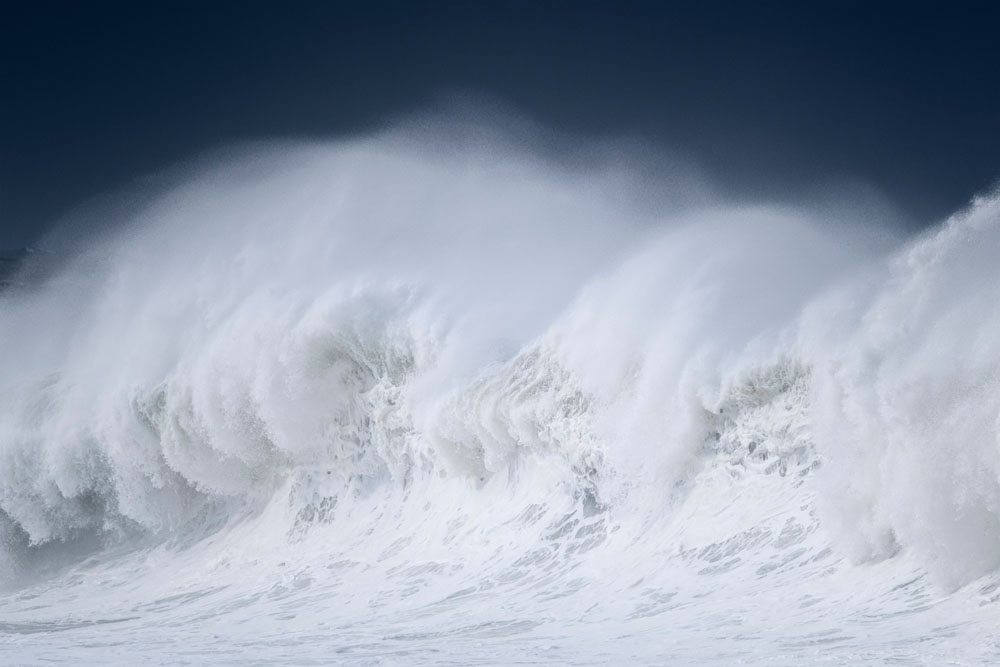 All photos by Glenn McKimmin with a Fujifilm X-T4, XF 100-400mm
f4.5-5.6 R LM OIS WR lens. Exposure f8 @ 1/1600 second, ISO 400
Ocean Project
Recently, Glenn has been developing a series of images based on the ocean using a long telephoto lens – the Fujifilm XF100-400mm f4.5-5.6 R LM OIS WR with a 2x extender. Some of the preliminary images are shown above.
"There are some new ideas I have for shooting waves and the ocean with a more intimate angle, so the 100-400mm (which is the equivalent of a 150-600mm on a full-frame sensor) allows me to get that much closer to a wave – or to wildlife subjects, like the leopards in Sri Lanka where I take photo tours."
"And the X-T4 files are really, really good! The dynamic range and overall quality are a lot closer to the large format GFX100 than I expected."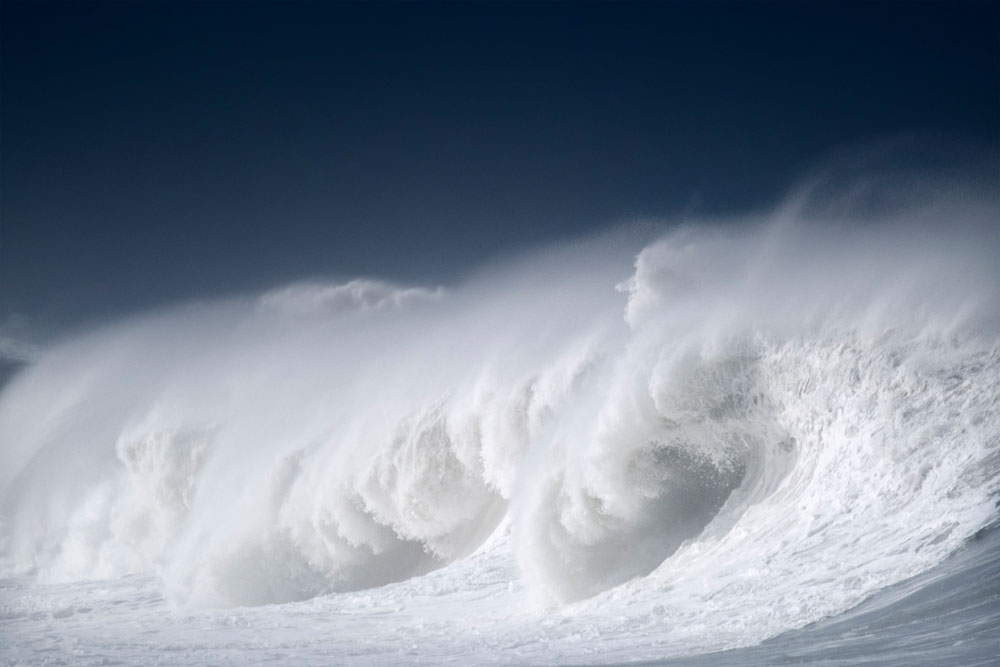 Fujifilm X-T4, XF 100-400mm f4.5-5.6 R LM OIS WR lens.
Exposure f8 @ 1/4000 second, ISO 400
Glenn is also the owner of Created For Life, a printing and framing facility that services professional and nonprofessional photographers around the world, so he has a very good understanding of what makes a good quality print.
"I find that there is a lot of confusion out there about what is required to make a good print. You might have a great image on social media, but when it goes to print there's no guarantee the image will translate.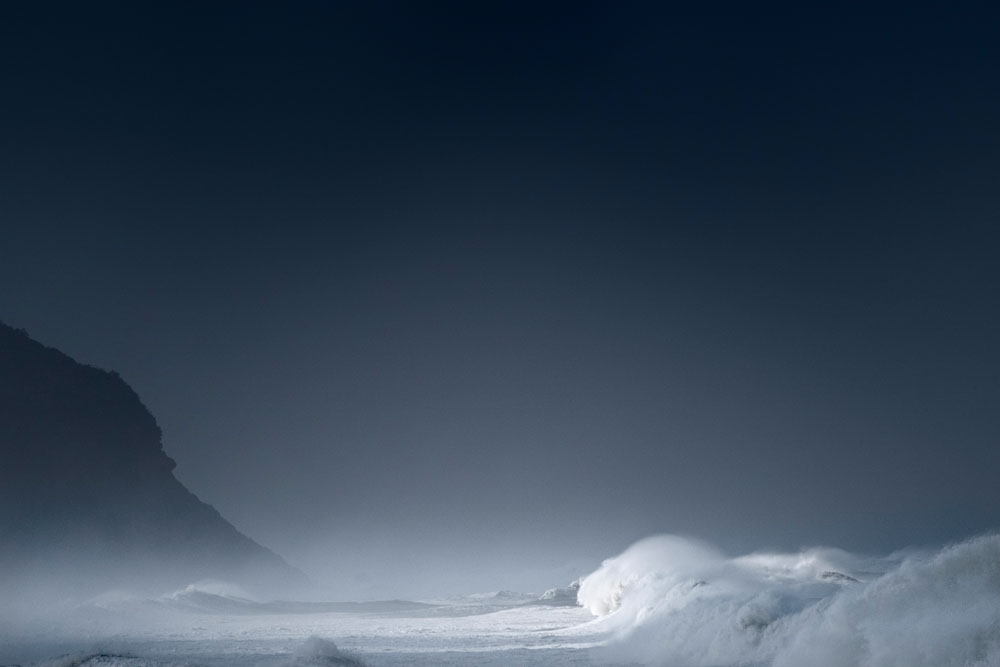 Fujifilm X-T4, XF 100-400mm f4.5-5.6 R LM OIS WR lens.
Exposure f8 @ 1/4000 second, ISO 400
"So, yes, I'm pretty tuned into what makes a good print and if you process your file properly, then it doesn't really matter if you're starting with a 26-megapixel file or a 100-megapixel image; both can produce excellent results if you process the raw files correctly.
"Not all photographers think this way. They will process a small file and output it as a JPEG, hoping it will make a good print as well, but it doesn't work.
"Two things – make sure your exposure is correct so you keep all that detail, and then process the full resolution file carefully.
"There's no reason you can't produce a beautiful 1.2-metre print from the Fujifilm X-T4 if you process it properly."
Glenn accepts that if you look very closely at your prints, there's always going to be a difference between the large format GFX100 and the smaller format X-T4
"We all see the photographers at our exhibitions because they're the ones who get up really close to the print. But most normal people don't view our photos like this. They stand back at a 'normal' viewing distance and the prints, whether shot on the GFX100 or X-T4, look absolutely fine!"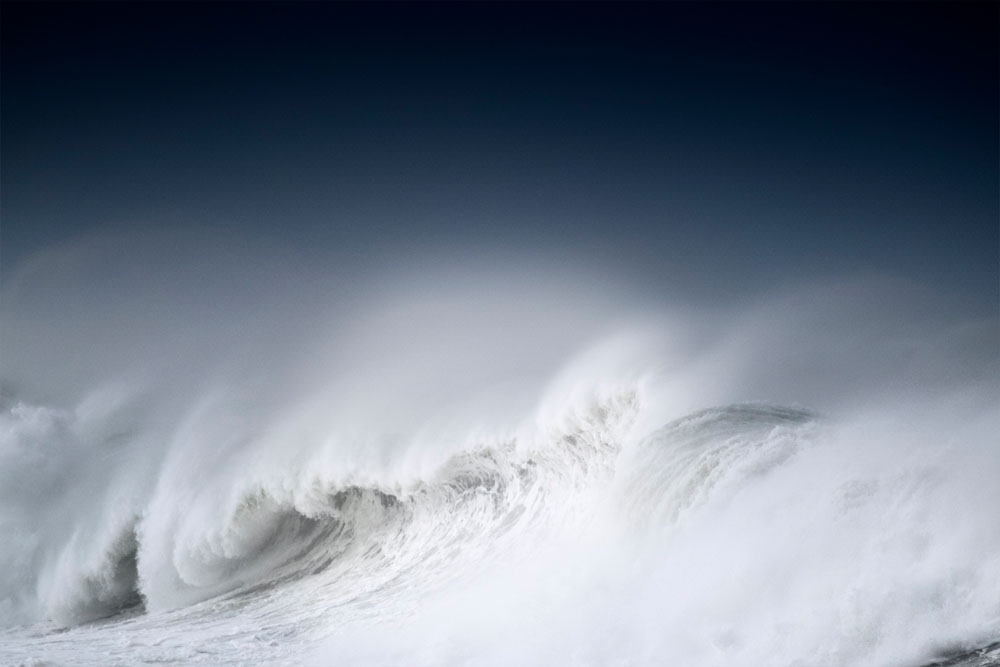 Fujifilm X-T4, XF 100-400mm f4.5-5.6 R LM OIS WR lens.
Exposure f8 @ 1/1600 second, ISO 400
Camera Bag
So, let's ask the question again: what camera does Glenn use? And the answer is both.
His Fujifilm GFX100 outfit comprises the GF 23mm f4 R LM WR ultra wideangle, the GF 32-64mm f4 R LM WR midrange zoom, the GF 120mm f4 R LM OIS WR Macro and the GF 250mm f4 R LM OIS WR telephoto with the GF 1.4X TC WR tele-extender. This is his mainstay system.
However, when the subject demands it, or he has a specific project in mind, he's dropping in the Fujifilm X-T4 with the XF 100-400mm f4.5-5.6 R LM OIS WR super-telephoto and 2x tele-extender.
"And when travelling, the X-T4 comes into its own.
"For instance, walking through the Holi festival in India, with people lashing you with powder and water, can be a little stressful with the more expensive GFX100 under your arm, whereas the X-T4 being so compact, it's just an ideal street camera."
For more information on the Fujifilm GFX 100, visit https://fujifilm-x.com/en-au/products/cameras/gfx100/, and for the Fujifilm X-T4, visit https://fujifilm-x.com/en-au/products/cameras/x-t4/