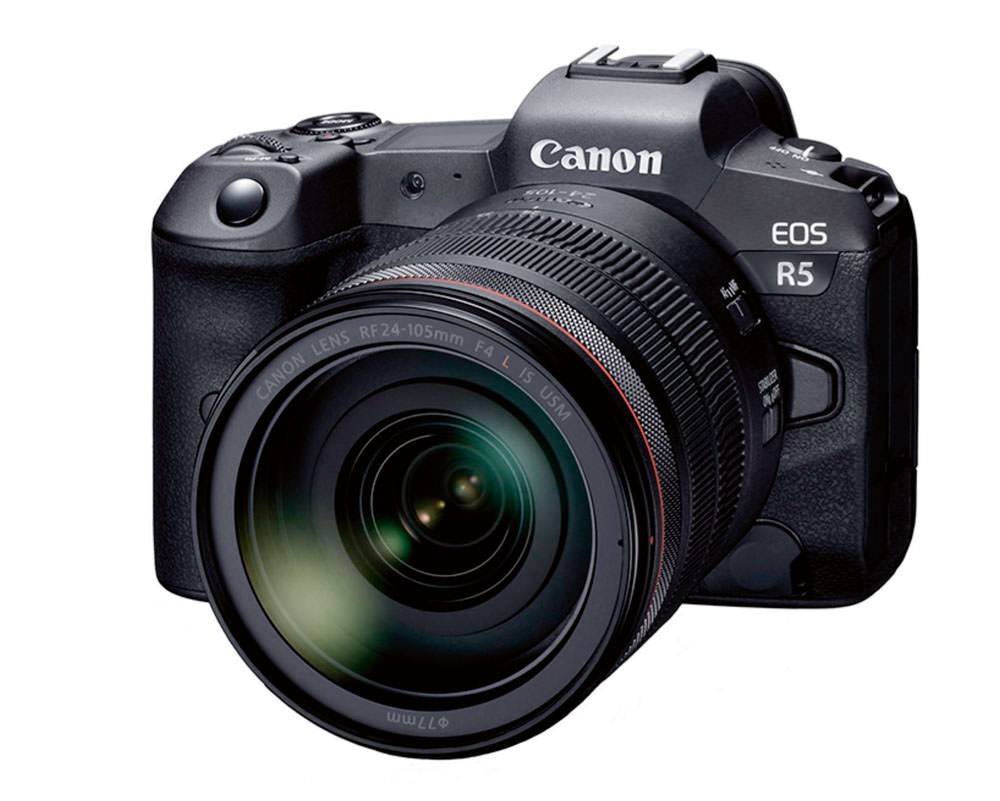 It's interesting times when camera companies announce new camera models ahead of release. With so many new cameras on the market and the swing towards mirrorless designs, owners of DSLR cameras may be considering a wholesale switch from one brand to another, especially as all manufacturers are suggesting that the new lenses for their mirrorless cameras will be better than the old ones designed for their DSLRs.
This marketing approach no doubt encourages new purchases, but it also leaves the way open for stalwart brand supporters to switch allegiances and one wonders if Canon with its R5 announcement is assuring its vast user base that new mirrorless models are coming that are fully competitive with everything else out in the market.
For instance, the yet-to-be-released EOS R5 will include a newly developed CMOS sensor with high-speed continuous shooting up to 20 frames per second using an electronic shutter, and up to 12 fps using a mechanical shutter. It will also offer 8K video capture from which you can extract high-resolution still images, as well as process 8K video into higher-quality 4K video.
The new camera will be equipped with a high-performance image stabilisation system that integrates the camera's in-body IS with IS systems on attached RF lenses. The camera will also feature dual media card slots (hooray!) and supports automatic transfer of image files from the camera to the image.canon cloud platform.
Alongside the EOS R5, Canon is developing a total of nine RF lenses scheduled for release during 2020, including an RF 100- 500mm f4.5-7.1 L IS USM, Extender RF 1.4x and Extender RF 2x. No doubt this news will keep the Canon crew very happy indeed – and wildlife and sport photographers happier still!
For further information, visit https://www.canon.com.au/cameras/eos-r5