The New Tradition - Curator
One Bespoke Indigo book + 30" signed print (any photograph in the book).
Description
The best of both worlds! A bespoke book and a 30" print (your choice of any photograph in the book).
The New Tradition is being printed two ways, using a conventional offset press (the $120 book), and also a bespoke version using an Indigo press (a $495 option). The bespoke copy is printed by MomentoPro using an Indigo press, offering a six colour output (compared to the four colour inkset of a conventional offset press). Both versions will look absolutely amazing, but there is more colour gamut in this bespoke version, bringing the result that much closer to the original images. And the bespoke book is hand produced and hand bound by MomentoPro, Australia's leading on-demand photo book printer. Early orders can be made available for Christmas, being mindful that these books require two to three weeks to produce, so order early to avoid disappointment.
And if you're looking for a larger, feature print for hanging in your home or office, here's an opportunity to purchase a 30-inch print at a significant advantage. You can choose any of the 100 feature photographs in The New Tradition, so you can order now (if you already have a favourite photograph) or wait until you receive the book, review your options and then place an order later on. The choice is yours! Your selected image will be printed on Canson Infinity Rag Photographique paper using an Epson SureColor P10070. The image will be signed, include a generous white border and is supplied unframed. Some of these photographs are part-way through existing editions, so the number of available prints for this offer is limited to the edition number.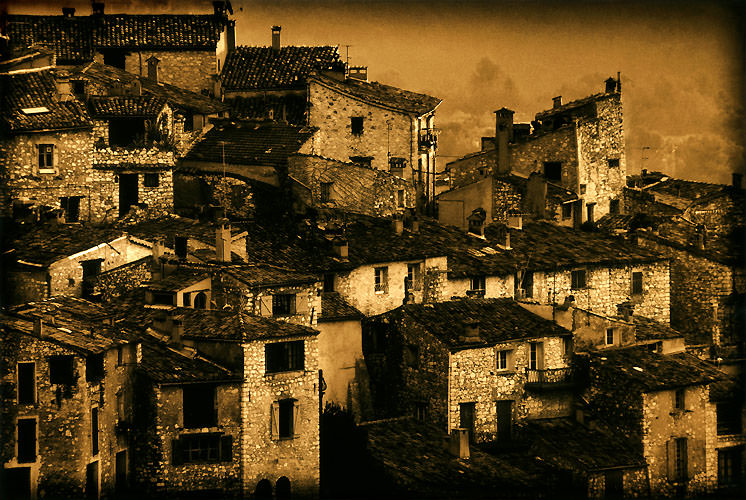 Units in box: 1