South West USA 11-22 February 2019, US$9995
Join Tony Hewitt and Peter Eastway on an unforgettable USA road trip. Follow in the footsteps of the Great American Photographers!
Description
An Unforgettable Road Trip - In A Luxury Van! Yosemite, Death Valley, Grand Canyon, Monument Valley, Page ...
Now add in Adams. Weston. Muench, just to name three iconic American photographers who have worked extensively in these areas and helped make them famous. No, they aren't available to travel with us, but they will be there in spirit!
These photographers have inspired and influenced the work of Peter Eastway and Tony Hewitt, the two AIPP Grand Masters of Photography who are leading this special tour to some of America's most iconic photography destinations. Discuss and analyse the work of photography's greatest masters as you travel through the locations that made them famous. Expand and take your photography to the next level!
This is the third time this Photographic Counsel has been run. The tour leaves San Francisco on 11 February 2019. It's winter in the USA, so low crowds for the national parks and the possibility of a little snow. It will be cold in places. It will also be ideal for photography.
Our first couple of days are in Yosemite National Park that Adams made famous. Or was it the other way around?
From here it's an exciting drive around to Bridgeport, then Bodie, Lone Pine and into Death Valley, on to the Grand Canyon and then into Monument Valley. On the way back we will hit Horseshoe Bend and White Pockets before finishing up in Las Vegas on 22 February.
It's 12 days, 11 nights.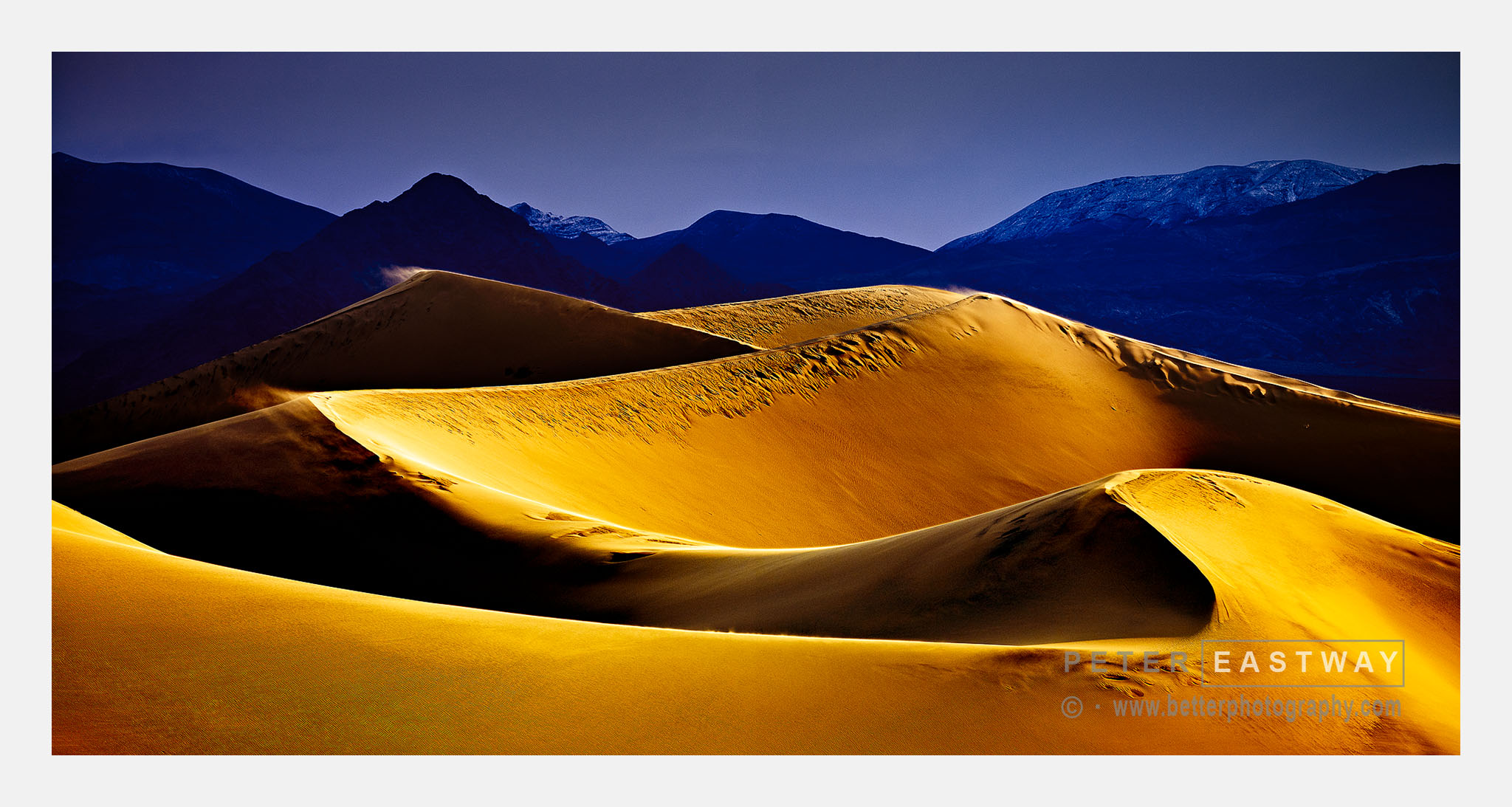 We plan to camp out one night in Monument Valley. Tents and sleeping bags will be provided, but bring extra socks. And don't chicken out – you will talk about this night forever!
The trip will be in a luxury Mercedes van with a driver, leaving Peter and Tony to entertain us on the long roads!
The price is US $9995 and there are only 6 places available (plus Tony and Peter). Price includes more or less everything except airfares to San Fran and from Las Vegas. Alcohol is not included, but we will make sure there's wine on the evening table before Peter starts talking too much!
Don't miss out on what will be the road trip of a lifetime with lots of photographic tradition!
Book now!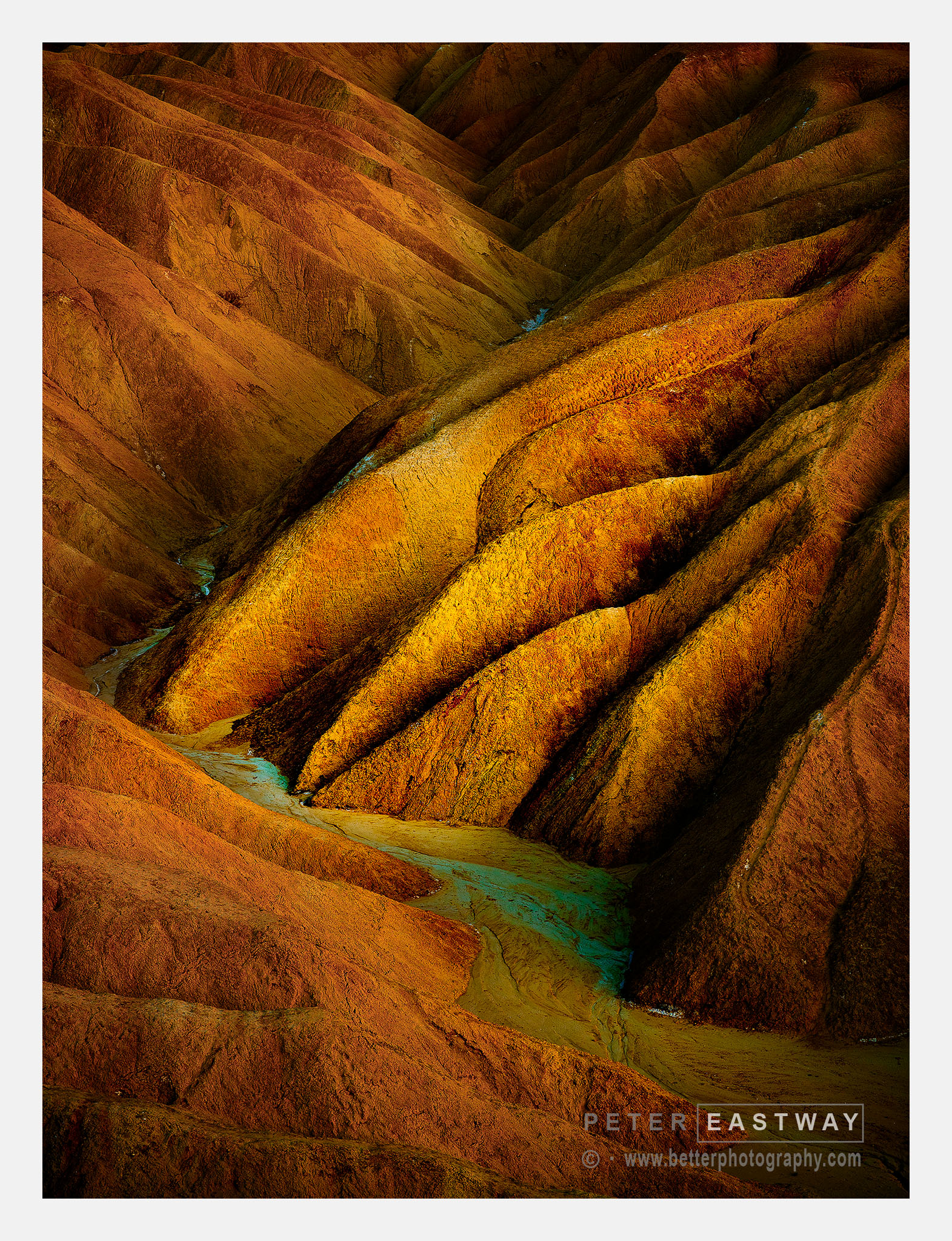 The South West USA Photographic Counsel 2019
11 to 22 February 2019 11 days/10 nights – US$9995
Deposit of AUS$375 on booking, final payment by 11 November 2018
For further details email or phone - Kim at kim@betterphotography.com (02) 4388 6851.